45 Questions to Ask Digital Closing Providers
Digital closing technology can empower lenders to close more loans, reduce costs, and delight borrowers. Not all solutions deliver on these results though. Use these questions to uncover whether a vendor is the right partner for you and how successful their clients have been.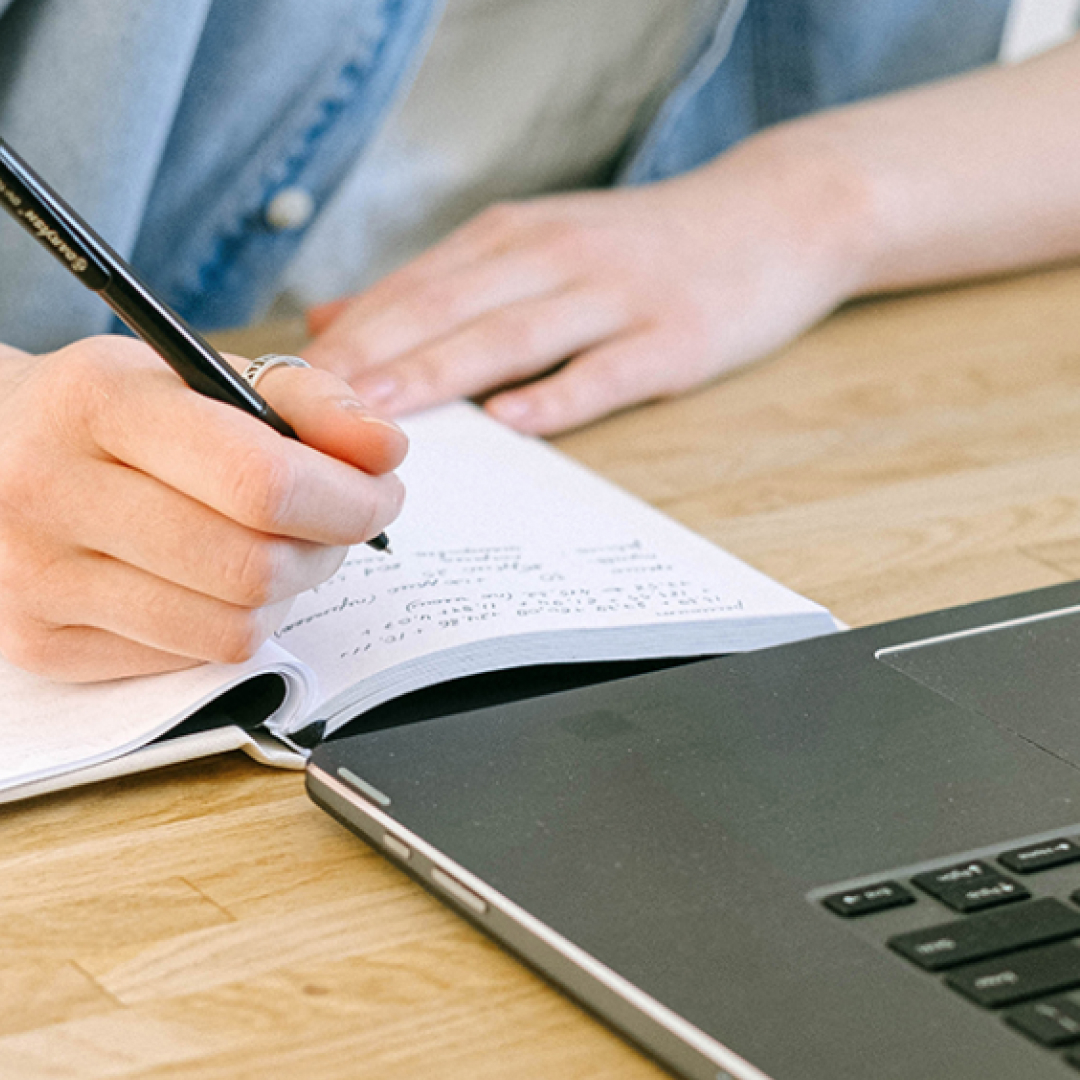 Get your eClosings off the starting blocks
On average, Snapdocs' clients implement in two months and reach 100% of closings in five months. There's a lot that goes into being able to deliver digital closings at that speed. When evaluating potential providers, be sure to ask the following questions...
Support for all types of closings
How many closings were processed through your solution last month? Break these down by the type of closing: wet, hybrid with paper note, hybrid with eNote, and eClosing.
Support for all your volume
How many customers did more than our number of closings through your technology last month?
Support for all documents
Does the solution support all documents for all closings, including lender docs (standard and custom), title docs, and security instruments?

Can you automatically sort lender and title docs into wet-sign and eSign packages for hybrid closings?

Can you automatically tag lender and title documents for eSignature and eNotarization?

Can you automatically tag radio dials, open text boxes, and dynamic fields?

If the technology can automatically sort and tag documents, how long does it take?

Do you guarantee that documents are correctly sorted and tagged, or do we need to check them ourselves?

Can we update closing documents after we've already uploaded them?
Support for all participants in the closing
Can lenders, settlement agents, notaries, attorneys, and borrowers all communicate through the solution?

What can lenders, settlement agents, notaries, attorneys, and borrowers see about the closing?

Does your product help settlement agents find and schedule qualified signing agents for mobile and remote closings?
Adoption with settlement and notaries
How many settlement agents used your tool last month?

How many mobile and remote notaries used your tool last month?
Borrower experience
Do borrowers have to create a new account for the closing?

Do borrowers have to eSign on the day of the closing appointment? Can they eSign before the day of the closing? Can we customize these eSign rules based on our preferences?
Compatibility with other systems
Do you have the ability to send the completed closing package back into my LOS for all closings?
Implementation
How long does it take to implement the technology?

What IT resources do we need for implementation?

How long will it take for us to close 100% of our loans through your technology?

How does your technology support the different county, state, and investor requirements?
Customer success
Of a lender's total loan volume, what percentage is being closed through your technology?

Do you have any current customers I can talk to?

What kind of results can you guarantee?

What support do you provide for lenders, settlement agents, and borrowers?

What resources do you provide to help us with internal adoption and settlement adoption?
Long-term relationship and roadmap
What is your product roadmap for mortgage closings?
Financial stability
What was your revenue last year? Last month?

What was your gross margin? How do you think about sustainability?
Learn more about Snapdocs

Founded in 2013, Snapdocs is the mortgage industry's leading digital closing platform. With its patented AI technology and connected platform, Snapdocs is on a mission to perfect mortgage closings for all. ​Powering millions of closings a year, Snapdocs is leading the charge to modernize, streamline, and improve the mortgage process for lenders, borrowers, and settlement. Snapdocs is the only solution with a proven track record of creating a single, scalable process for every closing. ​Every day, over 130,000 mortgage professionals rely on Snapdocs to automate manual work and digitize paper processes that plague the industry. Snapdocs is a rapidly growing San Francisco based real estate technology company backed by leading investors including Sequoia, Y Combinator, Tiger Global, F-Prime, Zigg Capital, Alkeon, Wellington Management, Greenpoint Partners, Maverick, Founders Fund, SV Angel, Gokul Rajaram, Lachy Groom, Jack and Sam Altman and Coyne Lloyd. To learn more, please visit​​​​ snapdocs.com​.
Become an eClosing Expert
Lead your organization's digital closing transformation.
Ready to get started with digital closings?
Start eClosing in five weeks. Go all-digital in five months.
Snapdocs digital mortgage closing experts are here to help you get started fast.