Join our team and help power homeownership
View our open positions below or reach out to a recruiter at careers@snapdocs.com.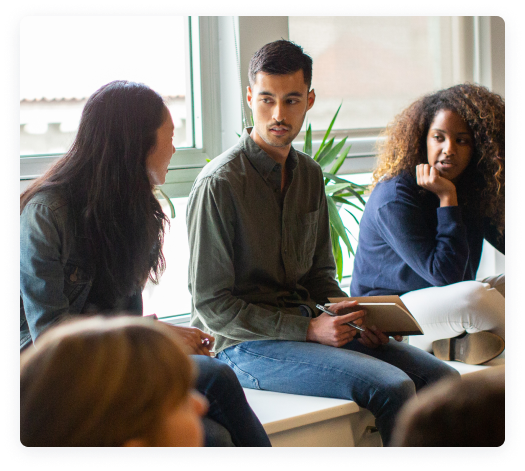 Welcome
Today at Snapdocs, we're working to perfect mortgage closings. If we succeed, more than five million families per year will gain simplicity and transparency as they make the biggest financial decision of their lives: buying a home.

Before we existed, nobody had the unique position within the real estate space to address the problems we're solving. It's complex and difficult work, and we measure success by how we're impacting the industry and not by the number of headlines we generate.

Instead, we're making a difference and carefully building a team that shares our priorities—pragmatism, respect and empathy for our clients, and building honest products that improve our users' lives. I hope you'll consider joining us on this journey.

– Aaron King, Founder & CEO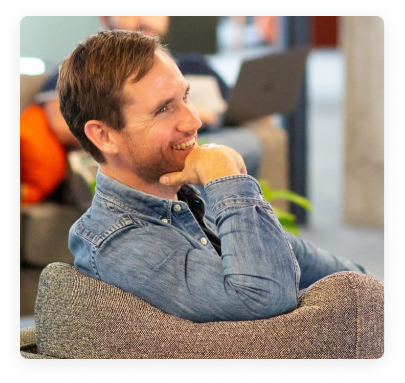 The principles that guide us
Whether in the office or over video, we're a highly collaborative team who likes to have some fun while we work to perfect mortgage closings. Take a peek…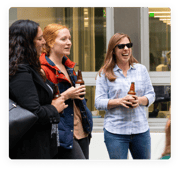 A conversation with our team
A writer and photographer joined us for a day to talk shop with four team members and observe life at Snapdocs.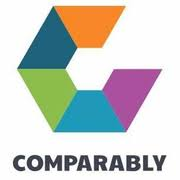 Comparably
Learn what it's like to work at Snapdocs from team members past and present.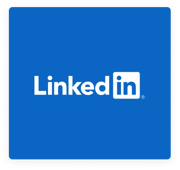 Linkedin
Many of our team members are active on LinkedIn and will be happy to connect with you.
Jeannie | Software Engineer
"I'm helping senior engineers navigate parts of the product as a junior engineer. I'm trusted to contribute and it's allowed me to grow as an engineer in the ten months that I've been here. When I have ideas, folks listen. And if they don't quite agree with the idea, no one is dismissive. I've seen this sentiment show up in our success and efficiency as a team. There's so much humility because we have to have vulnerable moments with each other all the time."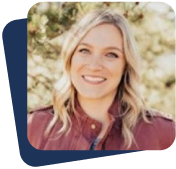 Kelly | Sr. Product Manager
"We have a lot of support to grow our careers the way we want to, leveling up to whatever's next. I've picked up knowledge in engineering, design and marketing just by talking to people around the business. We are our only limitations. So it's great to be in an environment where our success is based on our execution and smart planning."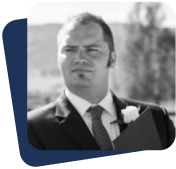 Bob | Sr. Manager, Engineering
"We encourage growth in whatever way makes sense. I have team members who, a year ago, said, "I want to be the best front-end engineer I can be." Then nine months go by and they say, "I'm finding the back end kind of interesting." I said, "Great, let's throw you more stuff over there." I don't have to pigeonhole anyone based on a title. We are looking for people to help us build the best product possible. If people's roles can grow or change within that, then we'll support it."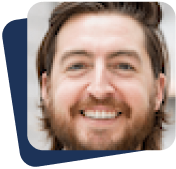 Devin | Software Engineer
"We focus on the problems that are immediately in front of us, where we know we can make a difference, and I think the team is very empathetic to the people who work in this space.
A lot of companies just want to disrupt things and blow everything up. For us, it's more about understanding the challenges people are facing and how we can help them do better, faster work and make fewer errors."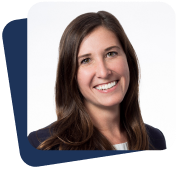 Briana | VP of Product
"I wanted to join a team where I could help build not only the product, but also the company. And I was so impressed with the people. Aaron has a strong vision, but he's open to letting others help execute. As a product person, that balance was really important to me.
Building a product in the real estate space was also exciting to me, because it's one of the only major industries where technology hasn't had a big impact."
You apply, we'll reply
Have a question before you apply? Need a gut check?
Reach out to our team at careers@snapdocs.com.
Job Candidate FAQ
How much impact can I have?
We'll put it this way: Compared to other large industries, the real estate business is marked not by poor technology, but by a lack of technology. Most of what we've built is foundational—and everything that comes next will be, too. We are truly just getting started.
How stable is the business?
We're currently helping to close more than 15% of all US mortgages, which generates significant revenue for us. We're also backed by reputable investors, including Sequoia Capital, F-Prime, SV Angel, Tiger Global and Y Combinator.
What's your business model?
We're a SaaS company. Our customers span the real estate business, including title companies, settlement services, and lenders.
Can I work remotely?
Yes, indeed! We offer maximum flexibility. We have hubs in SF and Denver, and we're also hiring across the US - almost half of the company is outside SF and Denver and fully remote today.
I just graduated from code bootcamp…
We hire folks from a wide variety of educational backgrounds and experience levels. PhD? No college? Bootcamp? All are welcome. What's most important to us are your real-world experience, knowledge, and mindset.
What are your benefits like?
We provide a range of excellent benefits including flexible time off, 4% match on your 401(k), 16 weeks paid parental leave, Galileo, Modern Health, Urban Sitter, and Northstar Financial memberships, and a 10 year exercise window on your equity (!!).