eBooks, Guides & More
Lead your organization's digital mortgage closing transformation with this library of eClosing eBooks.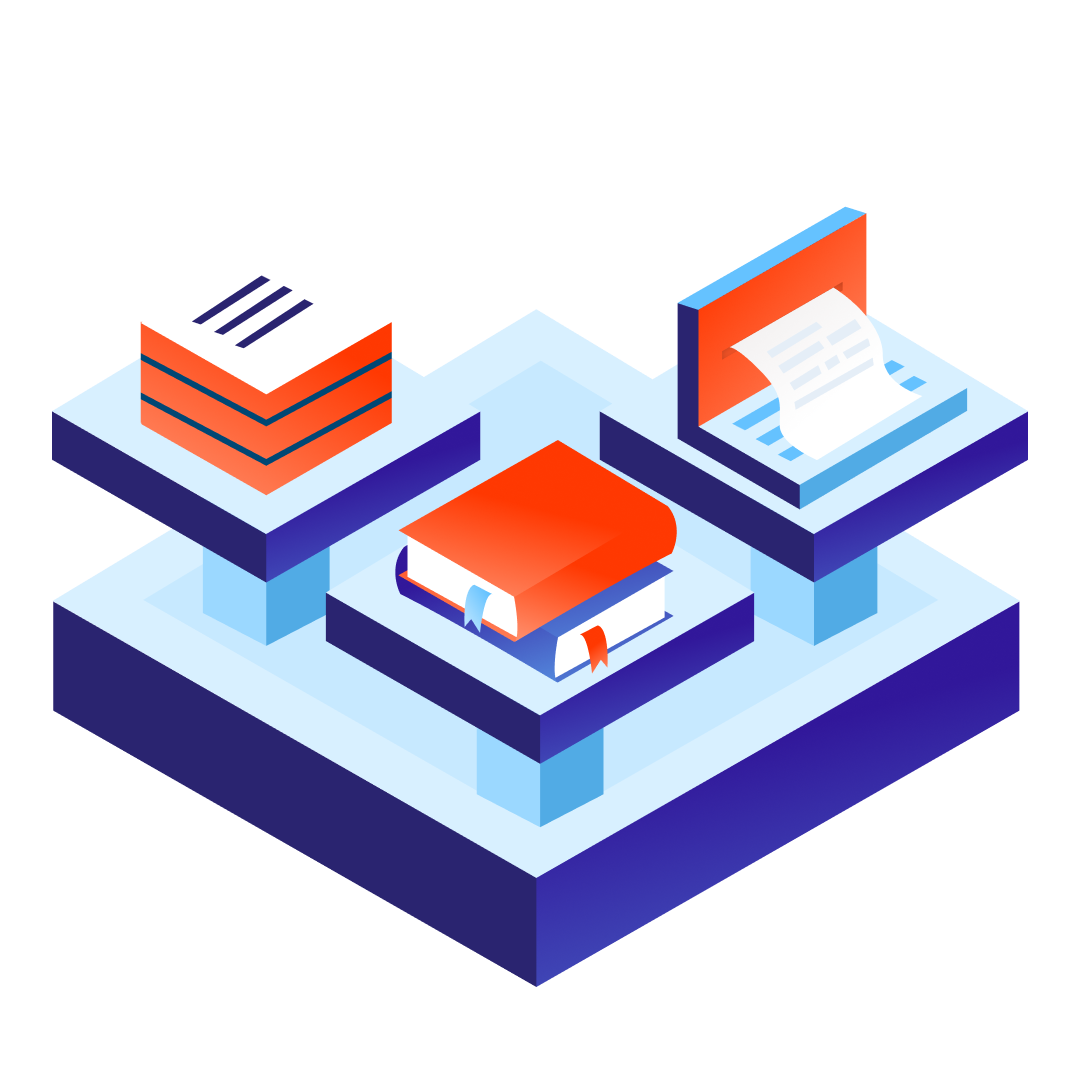 Get Monthly Digital Mortgage Inspiration in Your Inbox
Subscribe to receive the latest industry news, eBooks, and eClosing recommendations, delivered straight to your inbox.
By submitting, you agree to receive emails from Snapdocs.