Notary Signing Agents
Join the leading mobile notary platform and connect to 175,000+ loan closings each month. Get started today.
Grow your business with Snapdocs
Every day, title companies and signing services turn to Snapdocs notary signing agents for fast, error-free signings. Join Snapdocs today to showcase your signing experience, attract new clients, and grow your business–all at no cost to you.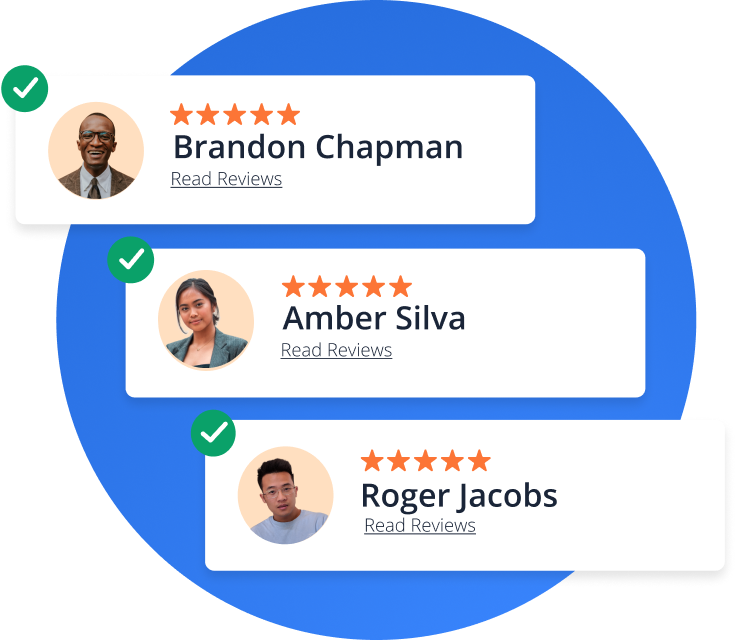 Getting started is simple: