RON
Let borrowers close from anywhere with Remote Online Notarization
Turn convenience into a competitive advantage. Give your borrowers a fast, convenient and completely digital mortgage closing experience.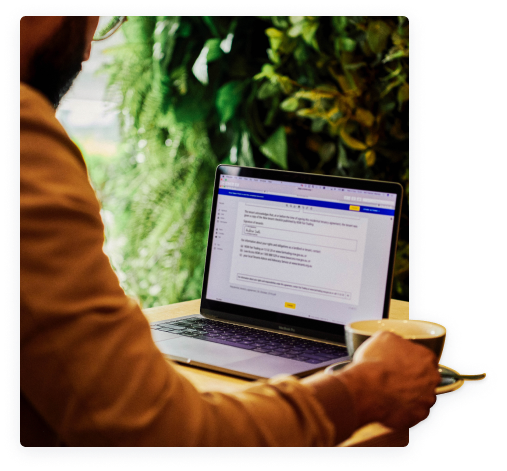 Automatically determine RON eligibility inside your LOS
Determining eEligibility is complicated. Snapdocs automatically adjusts to state and county regulatory changes so you don't have to. With a click of a button, closers can check quickly if a loan is RON-eligible.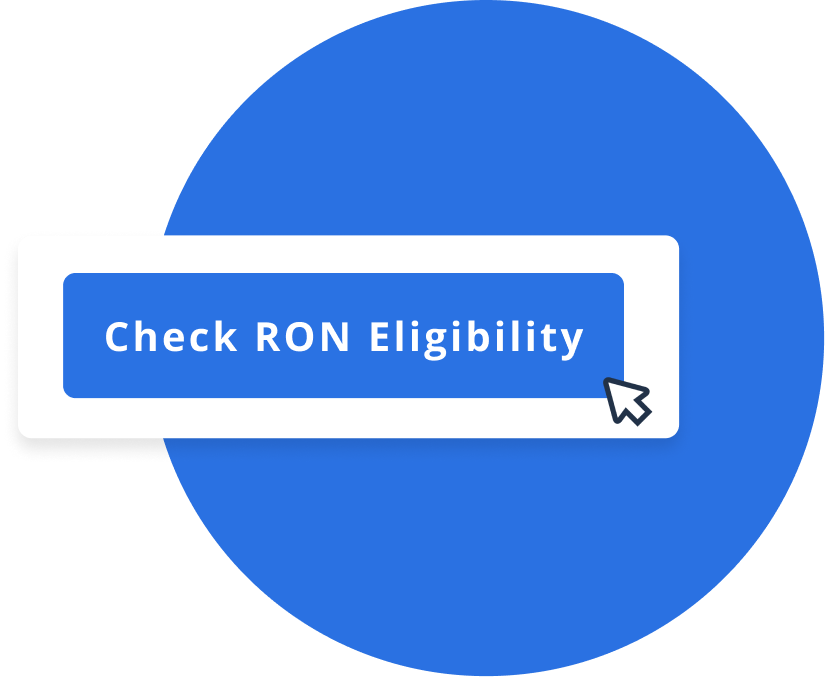 Easily offer RON when and where it's accepted
Because of its convenience and efficiency, RON is the future. The challenge is, it's still not possible to use RON in some locations and with many investors. Snapdocs makes it easy for you to offer RON eClosings in locations and with investors where it is accepted.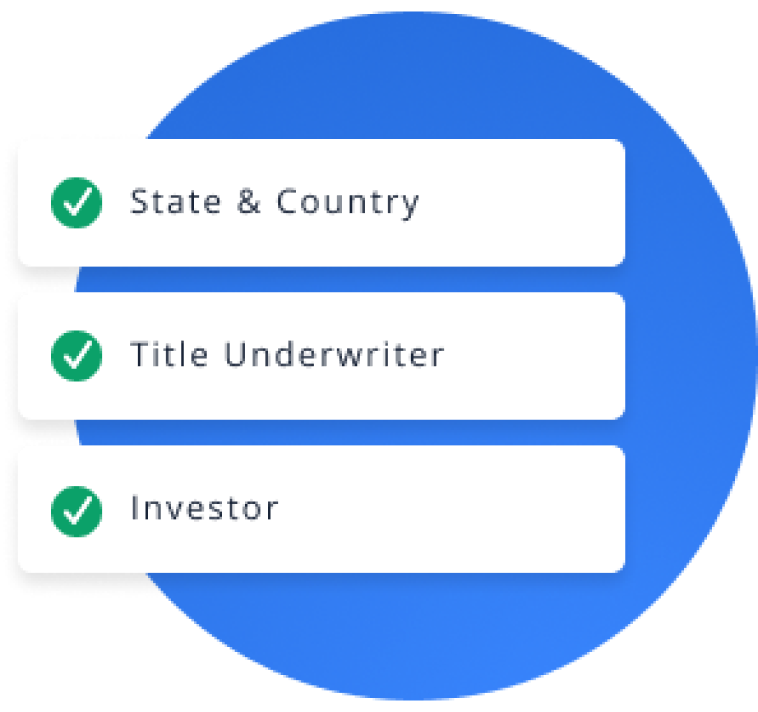 Give your team the most effective RON solution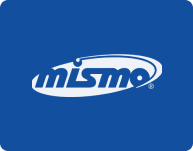 Snapdocs is a MISMO certified RON provider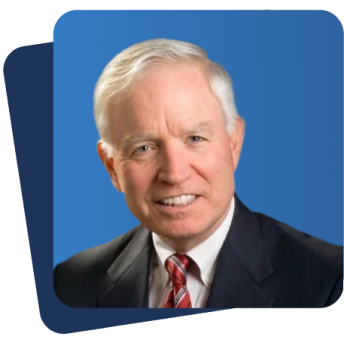 Tom Knapp | CIO of Waterstone Mortgage
"We have worked our way through hybrid closing, hybrid with eNote, and now full eClose with Remote Online Notary. There are many lenders, many much larger than us, who have not even started their eClosing project. We are thrilled to provide this improved experience for our customers and the title companies we work with in the loan closing process."
Become a Remote Online Notarization (RON) Expert
Lead your organization's eClosing transformation with these great resources.
Learn more about the RON Integration