POS INTEGRATIONS
Fast convenient and error-free closings, within your POS
Improve customer satisfactions and provide a best-in-class homebuying experience for your borrowers with one convenient platform for all closing tasks.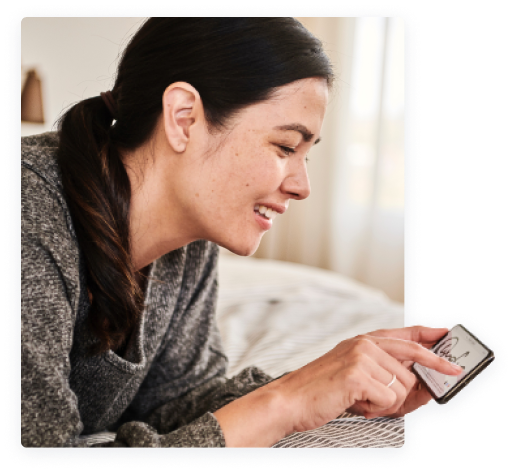 Allow borrowers to easily access all closing tasks from your POS
Snapdocs integrates with any POS platform. Select your POS provider to learn more.
The borrower's 4-step digital closing process
A digital closing is user-friendly, fast, and provides borrowers with all the information they need to feel prepared on closing day.
Want to see the borrower experience in action?
Click through this guided walkthrough to see how borrowers easily preview and eSign closing documents prior to the closing appointment.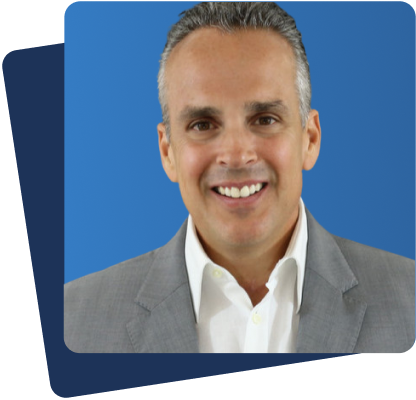 John Cosculluela | General Counsel at American Bancshares
Closing is one of the most impactful moments that can make or break our customers' experience, and we want to make it as seamless and simple as possible. The integration between BeSmartee and Snapdocs enables our borrowers to complete all mortgage tasks within a single portal, and it's already proving to be a differentiator for ABSM.
Flexible options for a best-in-class closing, either from Snapdocs or your POS
Hundreds of lenders use the Snapdocs eClose platform to improve the closing process. Now, lenders have the flexibility to choose how borrowers close—either within the Snapdocs platform or your POS.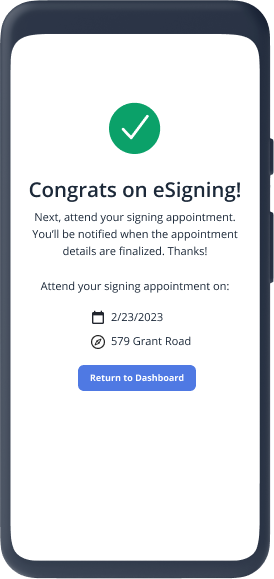 Take control of the closing process with fast, convenient, and error-free eClosings
Lenders who integrate their POS with the Snapdocs eClose solution see significant benefits in cost-savings and efficiency gains.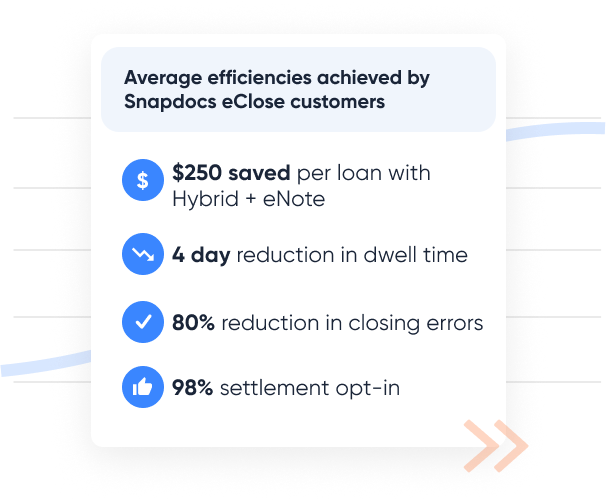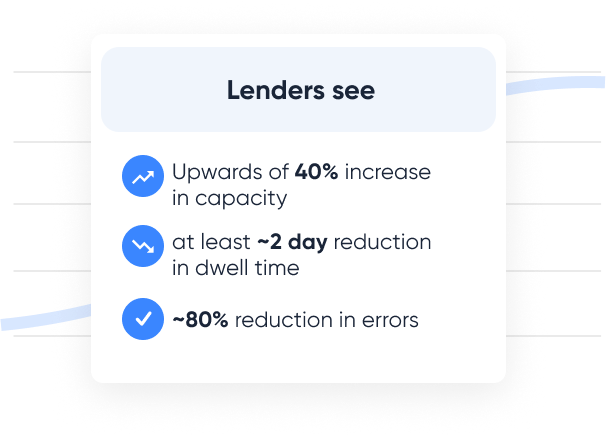 *Average of 10 Snapdocs lenders with annual origination volumes ranging from 10-250k.
Get started with digital closings today
Delight your borrowers with a fast, convenient, and error-free process for every closing.