EBOOK
Getting settlement adoption right is the key to achieving eClosings at scale
Over 70% of lenders who have implemented a digital closing solution have yet to achieve full adoption. Without full adoption, the benefits of digital closings for both lenders and borrowers remain elusive. eClose solutions require participation and adoption from all key parties in the closing – especially settlement partners.

Download the eBook to learn how to strengthen settlement adoption of your digital closing initiative.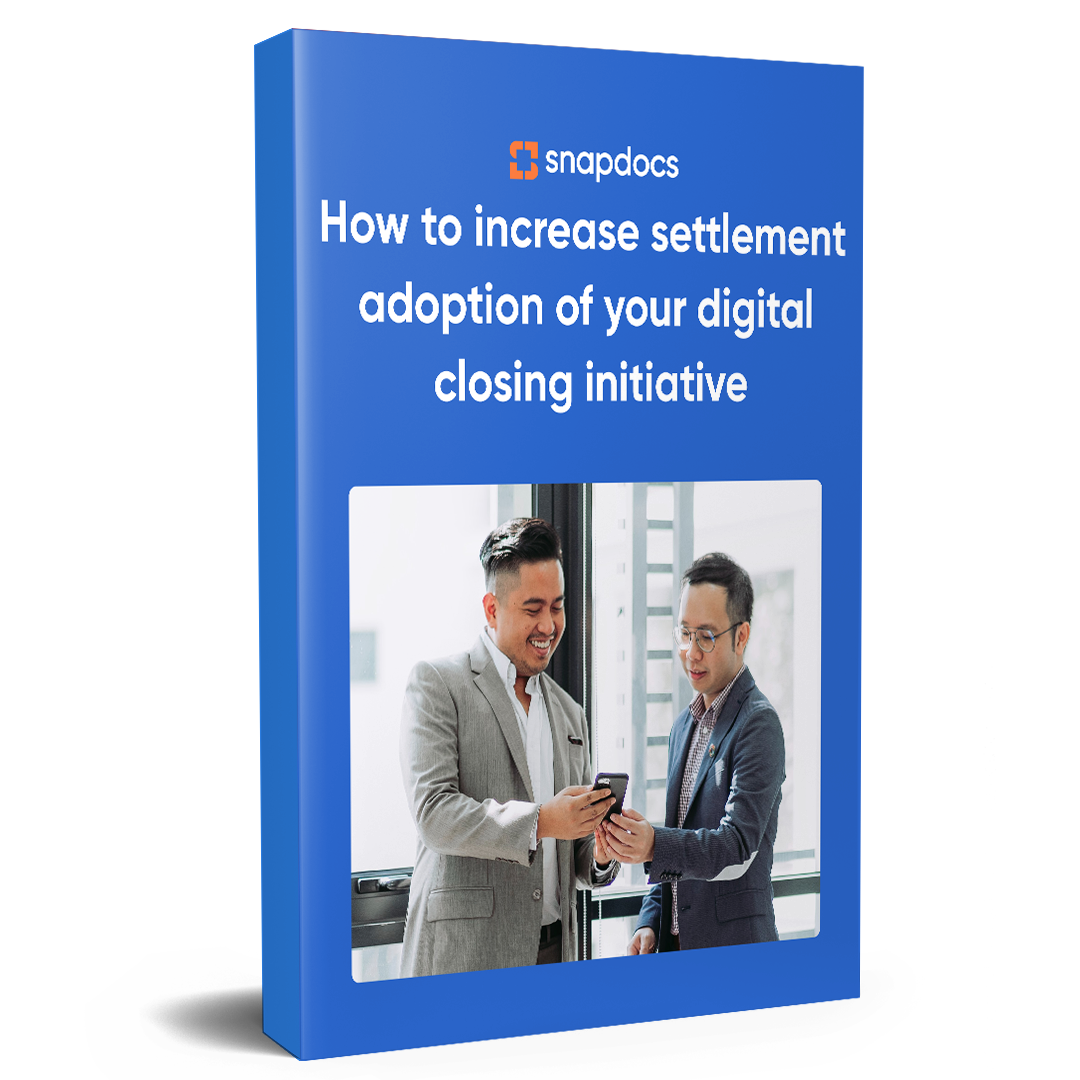 Ensuring settlement adoption at scale requires a digital closing solution that's built to drive value for your partners. Snapdocs boasts:
50k+
settlement offices and 150k+ notaries use Snapdocs
97%
settlement opt-in rate for hybrid closings
95%+
settlement scanback rate
THE SNAPDOCS DIFFERENCE
Settlement adoption success stories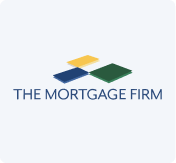 The Mortgage Firm closes loans faster with completed packages uploaded to Snapdocs
"While many lenders struggle with settlement adoption of digital closing technology, 99% of TMF's closings have the completed package uploaded to Snapdocs by settlement. Some of their settlement partners already used Snapdocs for mobile closings, so, 'it was super easy for them to transition.' With such high settlement engagement, TMF can give funding authorization once the completed package is uploaded, instead of waiting to receive the physical documents."
Evergreen
"Snapdcos' large network of settlement agents helped to ensure rapid adoption of a standardized process. For example, signed funding packages had previously been returned to Evergreen by email, fax, or overnight delivery; today, closers and funders receive an email as soon as they're uploaded to Snapdocs."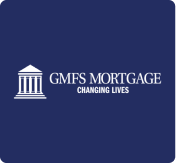 GMFS Lending experienced a 25% increase in settlement scanbacks
"Since implementing Snapdocs, settlement scanback opt-outs have decreased from 4% to 0% in a matter of months. Settlement has also provided positive feedback on the new QR code that each package is assigned, since it makes it easy for settlement to identify and complete every closing package. Settlement scanbacks have increased by 25% from January to August 2021 as a result."
Interested in how your settlement partners use Snapdocs?
Watch how settlement agents quickly and easily close your loans on the Snapdocs digital closing platform.
Schedule a call with a Snapdocs digital closing expert
To learn more about ensuring settlement adoption at scale, speak with an expert from our team.