SNAPDOCS AND LENDERS ONE
Digital Closings That Meet Your Expectations
Snapdocs is now a preferred eClose partner of Lenders One because of our dedication to customers, ease of implementation, and proven track record of eClosing success. We'll ensure you get to scale with our best-in-class technology and true partnership across the entire digital closing journey.
We invite you to learn more about exclusive pricing available to your company as a Lenders One member.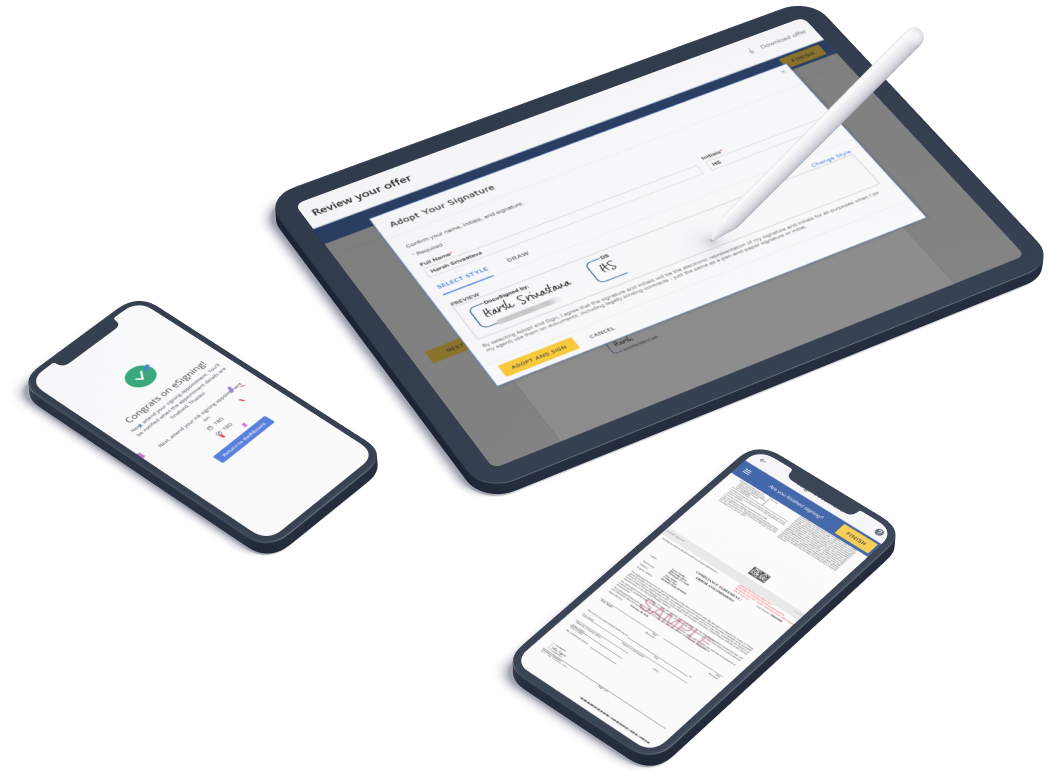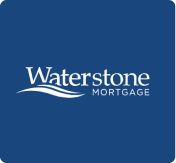 How Lenders One Member, Waterstone Mortgage, Moved to 70% Hybrid Closings in Just Three Months
"While many lenders continue to just talk about moving to digital, we're making tremendous strides in making it the default at Waterstone Mortgage. We believe in taking a very deliberate, structured approach to ensure optimal client service and experience along the way, and the feedback thus far has been overwhelming positive," said Tom Knapp, CIO of Waterstone Mortgage.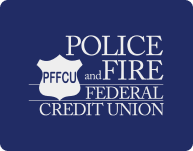 Making the members experience as smooth as Possible
Prior to COVID, PFFCU anticipated the need to get started on eClosings because of an influx of loans they began to see in December of 2019. Their branch team also a unique workflow that requires custom annotation, and surefire way to reduce closing errors.
We know time is money
That's why we partner with you through the journey to ensure you get it right the first time. Snapdocs provides a secure technical roadmap and conducts implementation, provides training & change management, and partners hand-in-hand through rollout. It's why lenders typically implement within their first weeks on the platform and scale to full adoption within their first year.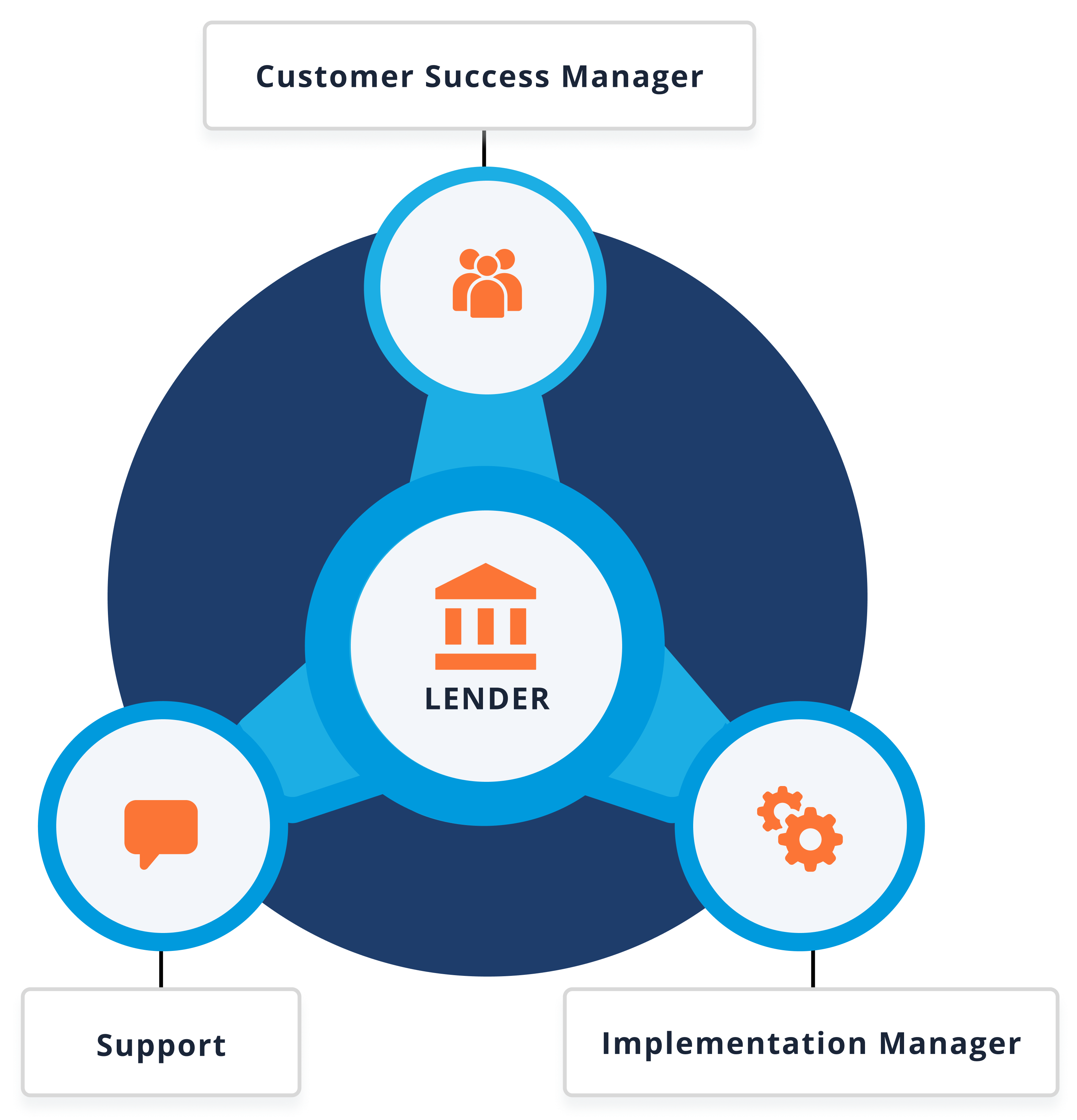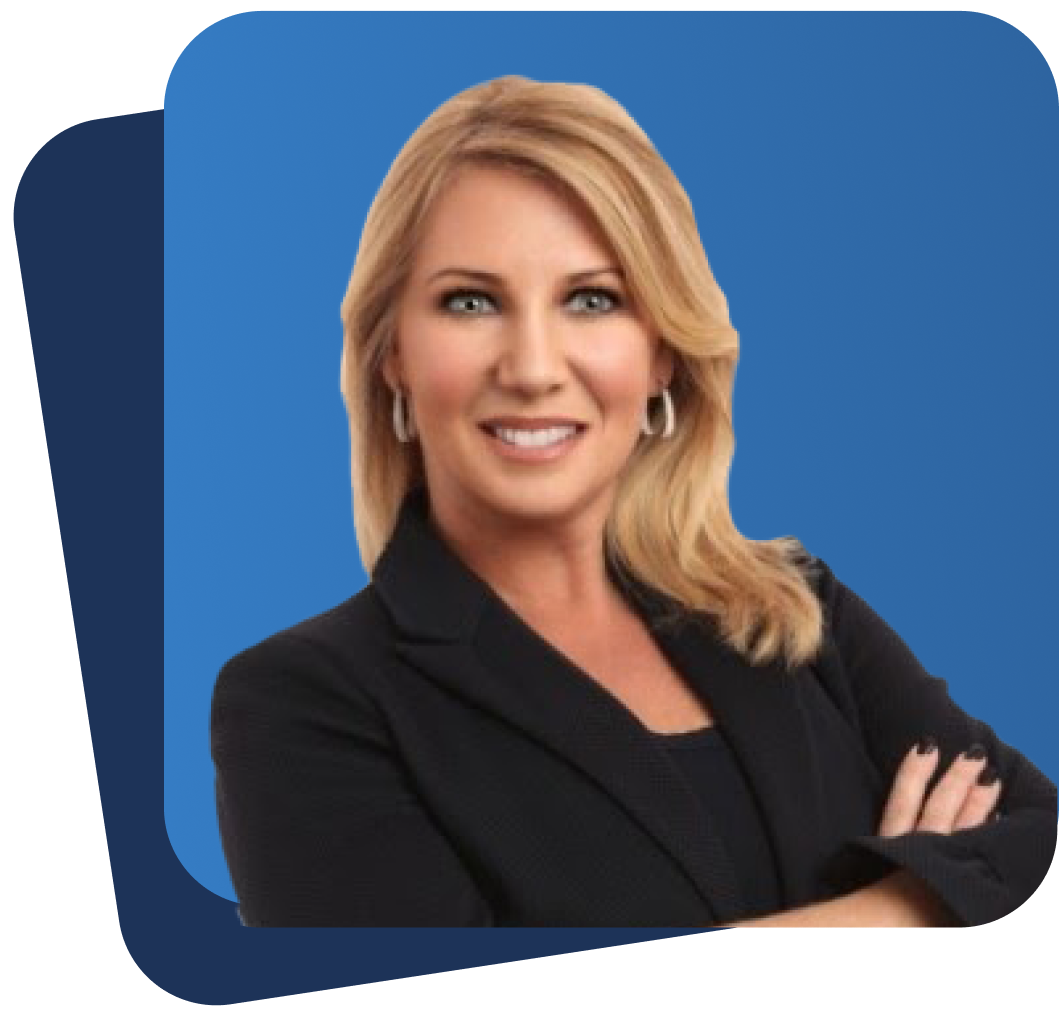 Katherine Campbell | Chief Digital Officer at Assurance Financial
"Easiest of 11 new technologies! New technology typically requires integration, training, and slow-growth adoption. Expectations of a quick-win are low even though the enthusiasm may be high. Well, not with Snapdocs. We went from a short integration period to 98% adoption in about a month. Customers and LO's love it! A true win-win!"
Dramatically increase your closing team's efficiency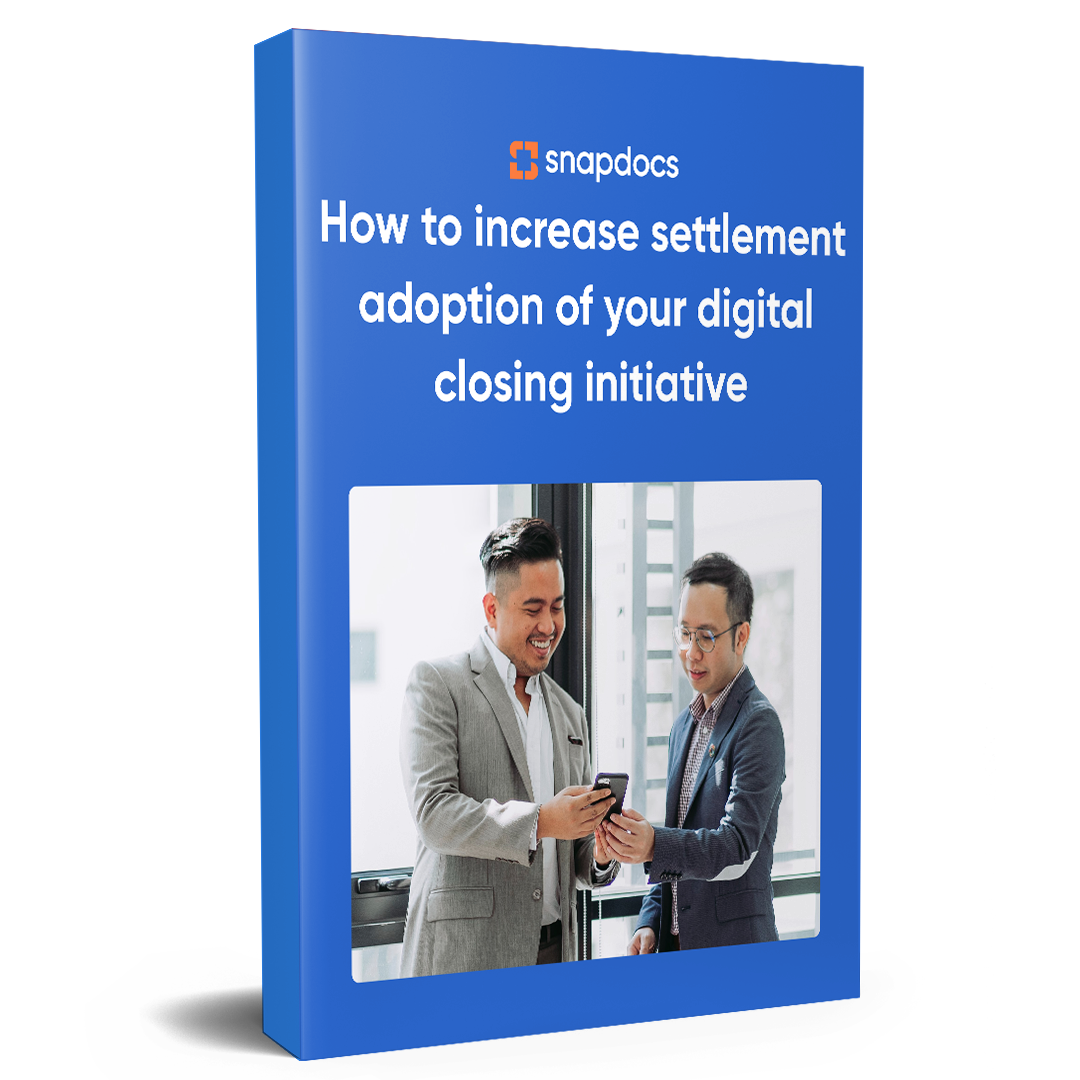 SETTLEMENT ADOPTION
The key to achieving eClosings at scale
Over 70% of lenders who have implemented a digital closing solution have yet to achieve full adoption. Without full adoption, the benefits of digital closings for both lenders and borrowers remain elusive. eClose solutions require participation and adoption from all key parties in the closing – especially settlement partners.

Download the eBook to learn how Snapdocs will strengthen settlement adoption of your digital closing initiative.
Why lenders love Snapdocs
Discover how Snapdocs helps lenders scale digital closings.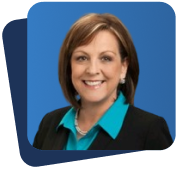 Jan Valencia | Residential Mortgage Systems Project Manager at KS StateBank, L1 Member
"When we first started looking at eClosing capabilities, I realized that it was a bigger need for the whole digital solution, where it wasn't just about eSigning, but it was also about the workflow around that."
Ready to get started?
Chat with an eClosing technical expert to find out more.