Snapdocs eClosing ROI Calculator
Calculate how much your company can save with the Snapdocs eClosing Platform.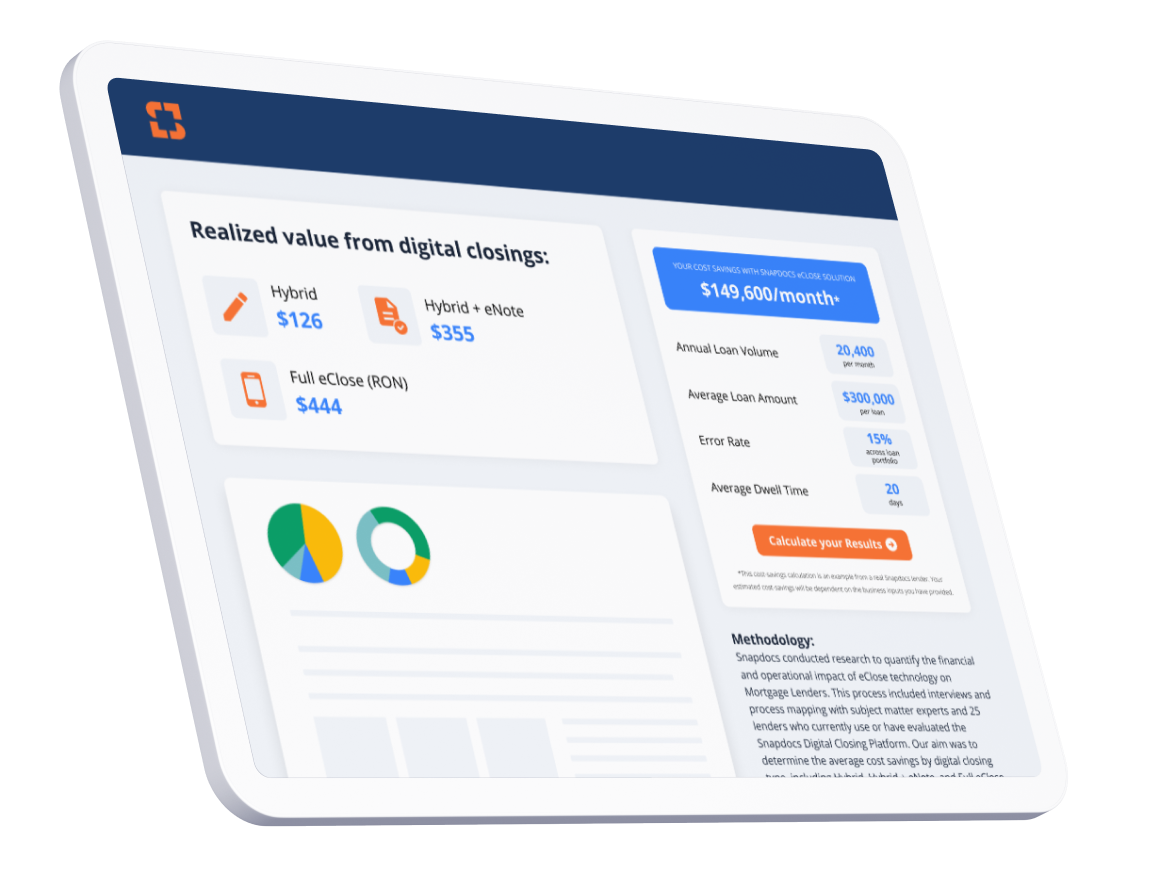 This free ROI calculation is available for mortgage originators including Banks, Independent Mortgage Banks (IMBs), and Credit Unions.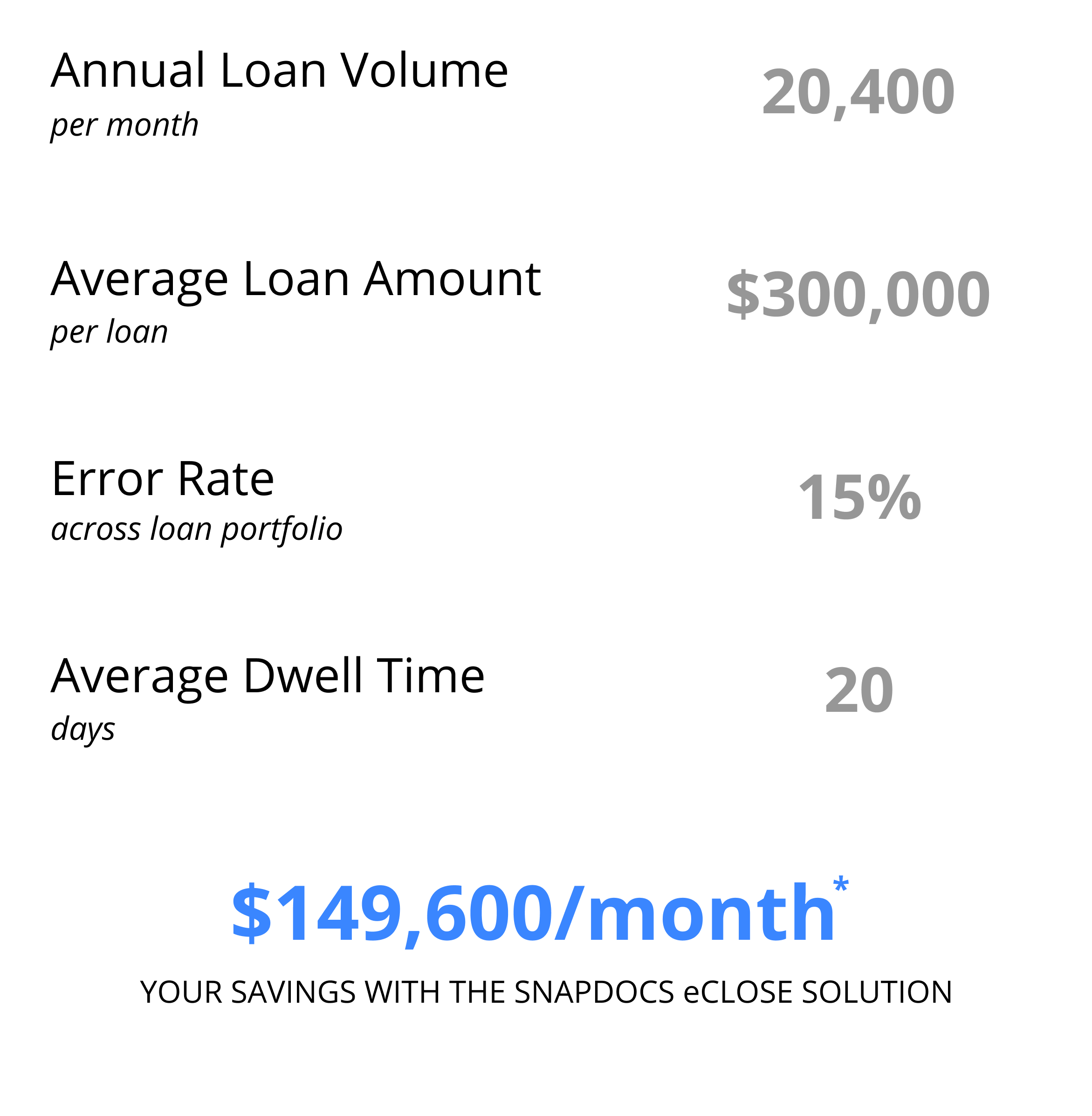 *This cost-savings calculation is an example from a real Snapdocs lender. Your estimated cost-savings will be dependent on the business inputs you have provided.
Stuck on a question or unsure of an exact figure? Reach out and an eClosing specialist can provide assistance with your ROI calculation.
Here's how the ROI calculation works: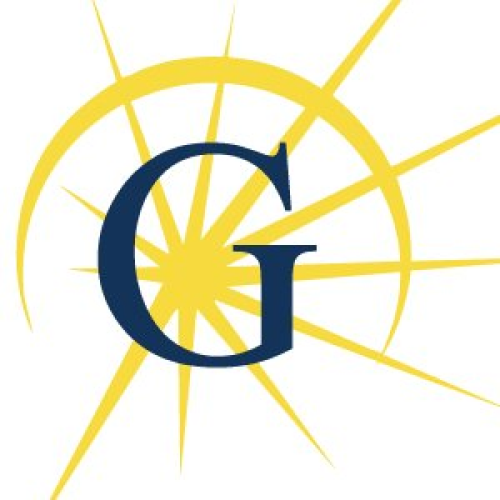 Jen Bailey | Closing Department Manager, Gold Star Mortgage Financial Group
"We are trying to adjust for dramatic margin compression and are focused on finding opportunities to improve our profits. Snapdocs has already helped us shave hundreds of dollars off each loan, while shortening the closing cycle and delivering a better customer experience."
LENDER'S GUIDE
Quantifying the Value of eClose
To learn more about how eClosing ROI is calculated, read the new Lender's Guide.
This resource outlines the average cost-savings lenders achieve with each digital closing type including hybrid, hybrid + eNote, and full eClose (RON).