Deliver eMortgages to Freddie Mac with the Quick Start Program
The first-of-its-kind program solves the common challenges lenders experience in making eMortgage part of their closing and post-closing processes.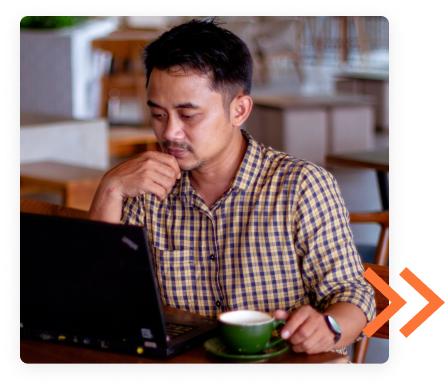 The eMortgage Quick Start Program
The program offers tools and support needed to implement eMortgage technology, including:
Get the benefits of eMortgage
Get a streamlined implementation process without the risks of undertaking a digital transformation on your own. Speak to a digital closing expert today to learn how to enroll.
Get in touch to learn how the program can help.
Become a digital closing expert
Lead your organization's digital closing transformation.