The State of Digital Mortgage Adoption
We asked 100 leaders at the Top 500 US mortgage lenders to tell us how their use of digital closings is impacting their business. Here is what they had to say.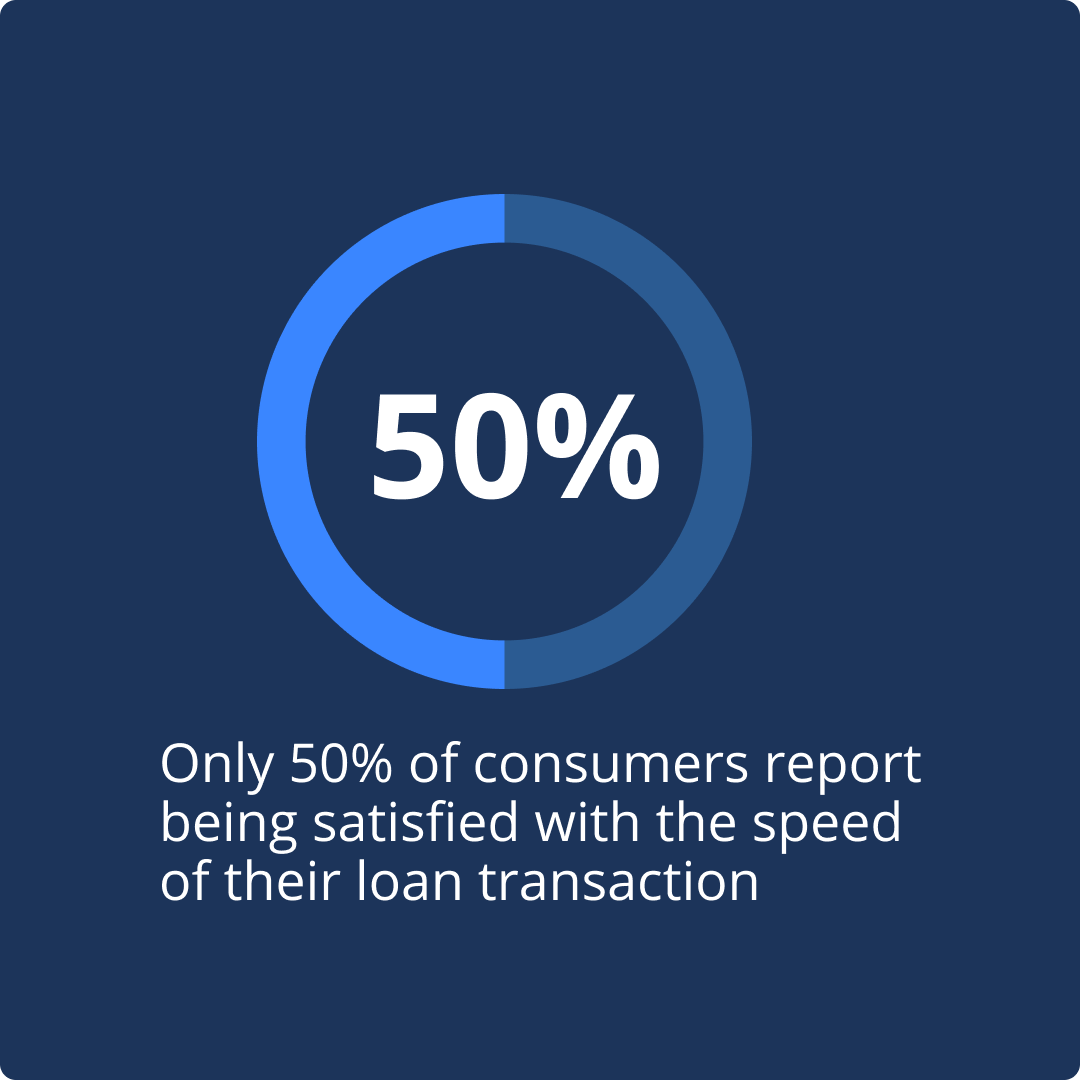 Become an eClosing Expert
Lead your organization's digital closing transformation.
Learn more about: Digital Mortgage
Ready to get started with digital closings?
Start eClosing in five weeks. Go all-digital in five months.
Snapdocs digital mortgage closing experts are here to help you get started fast.