Experience the first-of-its-kind integration connecting the Snapdocs eClose and Notary Scheduling platforms
What is Connected Closings?
Connected Closings is the industry's first technology to seamlessly connect all closing stakeholders—lender, settlement, scheduler, notary, and borrower—with shared visibility into the status of every important closing milestone.
No more time wasted playing telephone or chasing down status updates. Instead, experience end-to-end lender-settlement connectivity that improves communication, simplifies workflows, and reduces closing time for all.
Solving an Industry-Wide Challenge
For far too long, the mortgage industry has been plagued by inefficiencies caused by a lack of coordination among stakeholders. This is particularly evident throughout the closing process, where stakeholders often struggle with communication breakdowns, delays, and errors that result in costly and inefficient closings.
Until now.
Snapdocs seamlessly connects lender, settlement, scheduler, notary, and borrower with Connected Closings. This first-of-its-kind integration connects the Snapdocs eClose and Notary Scheduling platforms, giving every party shared visibility into key closing details including notary contact information, closing appointment details, and appointment status. Critical closing documents (including redraws) are also made instantly available for download, ensuring that only the most up-to-date documents are signed at the closing table.
The result? No risk that the borrower signs outdated closing documents, and no more tedious back-and-forth communication via text, email, and phone. By providing lender and settlement with end-to-end connectivity across their platforms, stakeholders can, for the first time in mortgage industry history, gain uninterrupted visibility into the progress of every transaction.
Before diving into the details of how Connected Closings works, let's take a look at some statistics that highlight the impact of this unique technology:

How it Works: Connected Closings 101
Connected Closings automatically links a lender's closing order (on the lender eClose platform) with its associated scheduling order (on the Notary Scheduling platform), giving every stakeholder instant access to key details like:
When a notary order is created
Notary assignment status and contact information
Closing appointment date, time, and location
Closing appointment status (Scheduled, Completed, or Delayed)
That means no more time wasted playing telephone or uploading documents into multiple platforms. Instead, experience lender-settlement connectivity that improves communication, simplifies workflows, and reduces closing time for all.


Connected Closings in Action
Here is a visual representation of how the Connected Closings integration functions: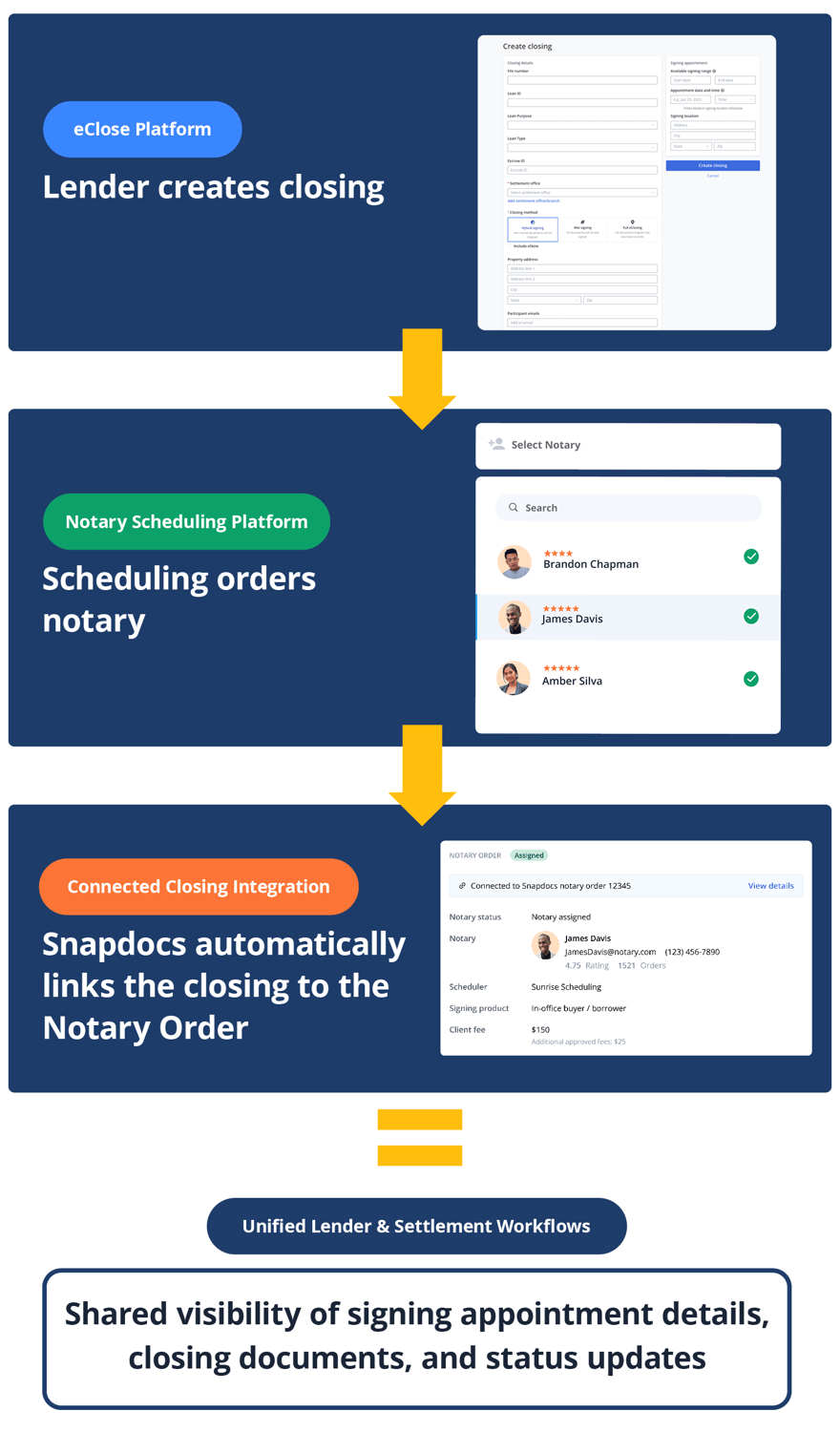 Lender Benefits: What Mortgage Lenders are Saying About Connected Closings
Mortgage lenders often lose visibility into the closing once it has been transferred from lender to settlement to schedule the signing appointment. When this happens, a lender must then initiate a game of telephone with their settlement counterpart to learn if the closing has been scheduled, delayed, or completed. Connected Closings eliminates this issue by providing lenders with full visibility of the signing appointment details, notary search status, and closing documents.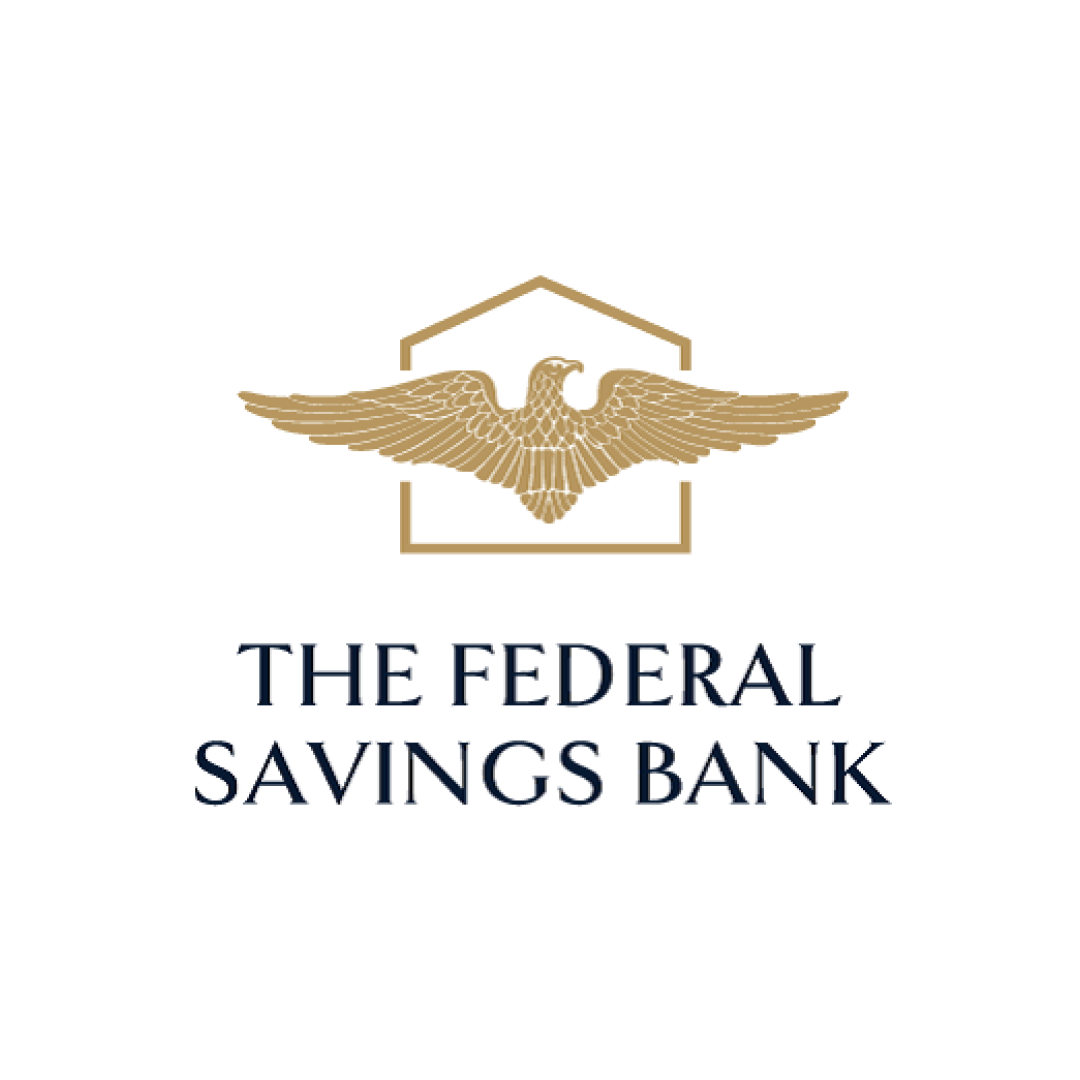 Desiree Kirkland | SVP of Closer Operations at The Federal Savings Bank
"Connected Closings has been paramount in coordinating with Settlement partners, saving us time, money, and resources, while delivering the ultimate closing experience for our borrowers."
While there are countless benefits that stem from greater visibility and alignment with settlement, here are the top five benefits lenders report experiencing with Connected Closings:

1. Faster closings by 1.5 days or more – with less manual effort
Real-time signing updates eliminate the time-consuming, back-and-forth communication that occurs via text, email, and phone.

2. Complete visibility into notary and closing appointment details
View helpful notary details including their name, photo, and contact information, as well as the time, date, location, and status of the closing appointment.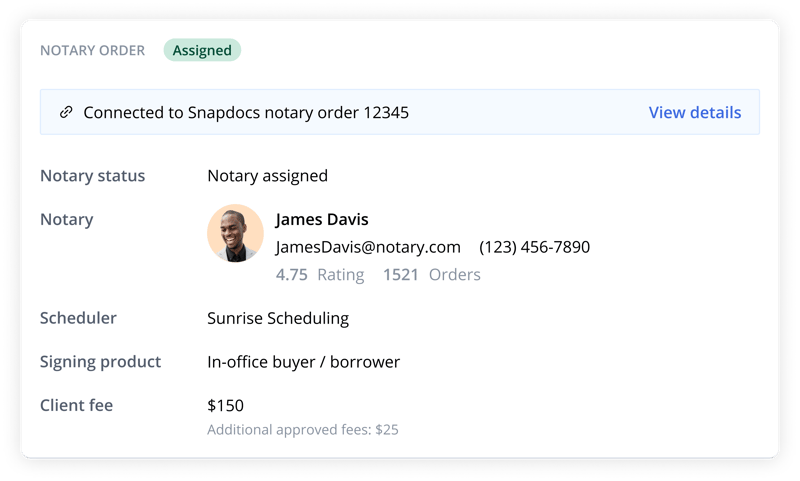 3. Reduced errors and rework, thanks to automatic document sharing
Settlement and Notary partners are immediately notified when redrawn documents are uploaded, ensuring the correct documents are signed at the closing table.


4. Instant access to completed loan documents
Scanbacks are returned 2x faster with Connected Closings, expediting loan funding.

5. Increased settlement adoption
Streamlined workflows, straightforward notary scheduling, and a familiar user interface decreases the likelihood that a closing will be "papered-out."
Settlement Benefits: What Settlement Companies are Saying About Connected Closings
Settlement often plays the quarterback during a closing, ensuring coordination between lender, scheduler, notary, and borrower. However, the back-and-forth communication and document sharing between parties often becomes a time-consuming exercise for settlement. Connected Closings helps settlement eliminate these challenges and free up valuable time to focus on what matters most: the customer.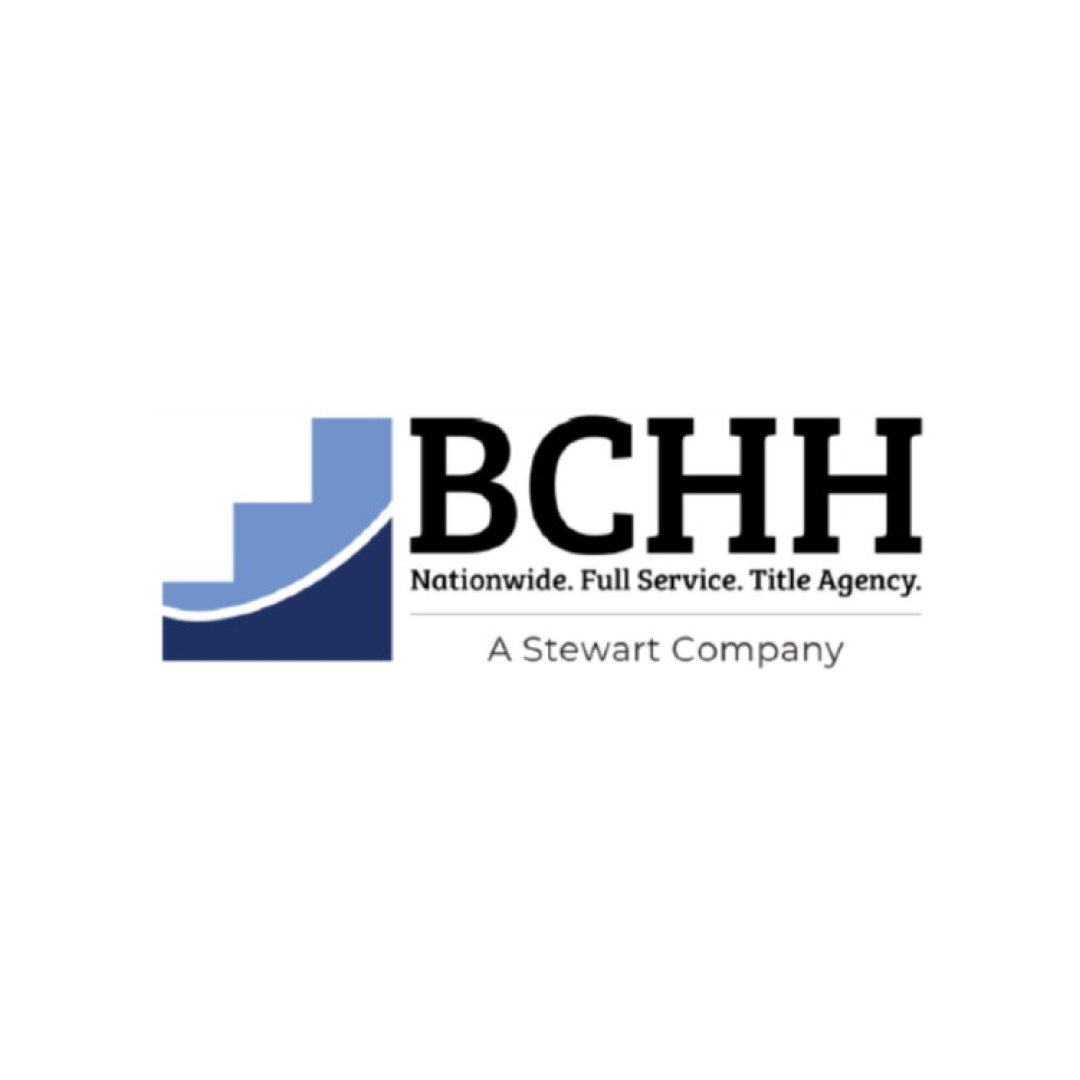 Melanie Miller | Sr. Operations Manager at BCHH
"The ability to digitally collaborate with lenders gives us a valuable edge. It removes manual tasks and reduces errors, while automatically sending signing updates to ensure that the lender, our scheduler, and the notary are perfectly in-sync. It makes our jobs much easier and helps us stand out to our lenders."
Below are the top five benefits settlement companies have reported experiencing with Connected Closings:
1. Better communication between lender, settlement, and scheduler
Automated status updates and convenient in-app messaging keep all closing parties perfectly in-sync, decreasing unnecessary back-and-forth communication through phone, email, and text.

2. Streamlined workflows that reduce tedious tasks
Eliminate rework and time-consuming tasks with automatically populated appointment details and email notifications for all participants.

3. Instant notifications when redraws are available
Know when revised documents are uploaded, and ensure notaries arrive at the signing appointment with accurate closing documents.

4. Immediate delivery of signed loan documents
Scanbacks are automatically shared with all parties, removing the need to upload documents on multiple platforms (or via email).

5. Stand out to lenders and win business
Deliver faster closing times, error-free documents, and visibility into the signing appointment to gain a competitive edge with lender partners.
To hear The Federal Savings Bank and BCHH discuss their first-hand experiences with Connected Closings, watch our latest webinar.
Looking to the Future of Digital Mortgage
By providing uninterrupted connectivity and allowing users to remain in their chosen platforms, mortgage lenders and settlement companies are achieving faster closings, reducing costly errors, and eliminating the back-and-forth coordination that has plagued the industry for decades. As we embrace a future of enhanced connectivity, Connected Closings represents a crucial step towards a more unified and efficient mortgage ecosystem for all.

If you would like to learn which of your lender or settlement partners use the Snapdocs eClosing or Notary Scheduling platforms, contact your Snapdocs representative or schedule a meeting with an eClosing specialist.
Learn more about how Connected Closings