Taking the Mystery Out of eNotes
Demystify, implement and adopt eNotes in your digital mortgage strategy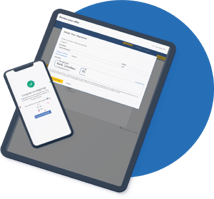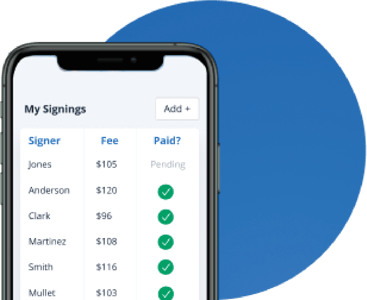 eNotes are the future of the real estate mortgage industry, providing countless benefits for lenders, investors, and borrowers. Snapdocs is excited to welcome Mr. Cooper as the latest investor to join the Snapdocs eMortgage Quick Start Program, a collaborative, industry-wide effort to help lenders accelerate their adoption of eNotes. In today's competitive market, lenders are embracing eNotes as a key strategy to help them reduce errors, increase profitability and improve customer satisfaction.
In case you missed it, watch the replay to learn:
What makes eNotes different from paper notes and such an impactful component of digital closings
Why incorporating eNotes into your secondary market strategy can be a game-changer
How Mr. Cooper's participation in the Snapdocs eMortgage Quick Start Program can make your journey to eNote adoption faster and easier
Panelists

Peter Wueger | AVP, Co-Issue and eMortgage Operations at Mr. Cooper

Chris Tomasevich | Manager, eMortgage Strategy and Industry Affairs at Snapdocs

Camelia Martin | VP, Industry & Regulatory Affairs at Snapdocs
Browse our library of eNote resources
Ready to get started with digital closings?
Start eClosing in five weeks. Go all-digital in five months.
Snapdocs digital mortgage closing experts are here to help you get started fast.