A Lender's Checklist for Selecting the Right Digital Closing Solution
Racing to realize eClosings? Be sure your digital closings provider checks these boxes before getting started.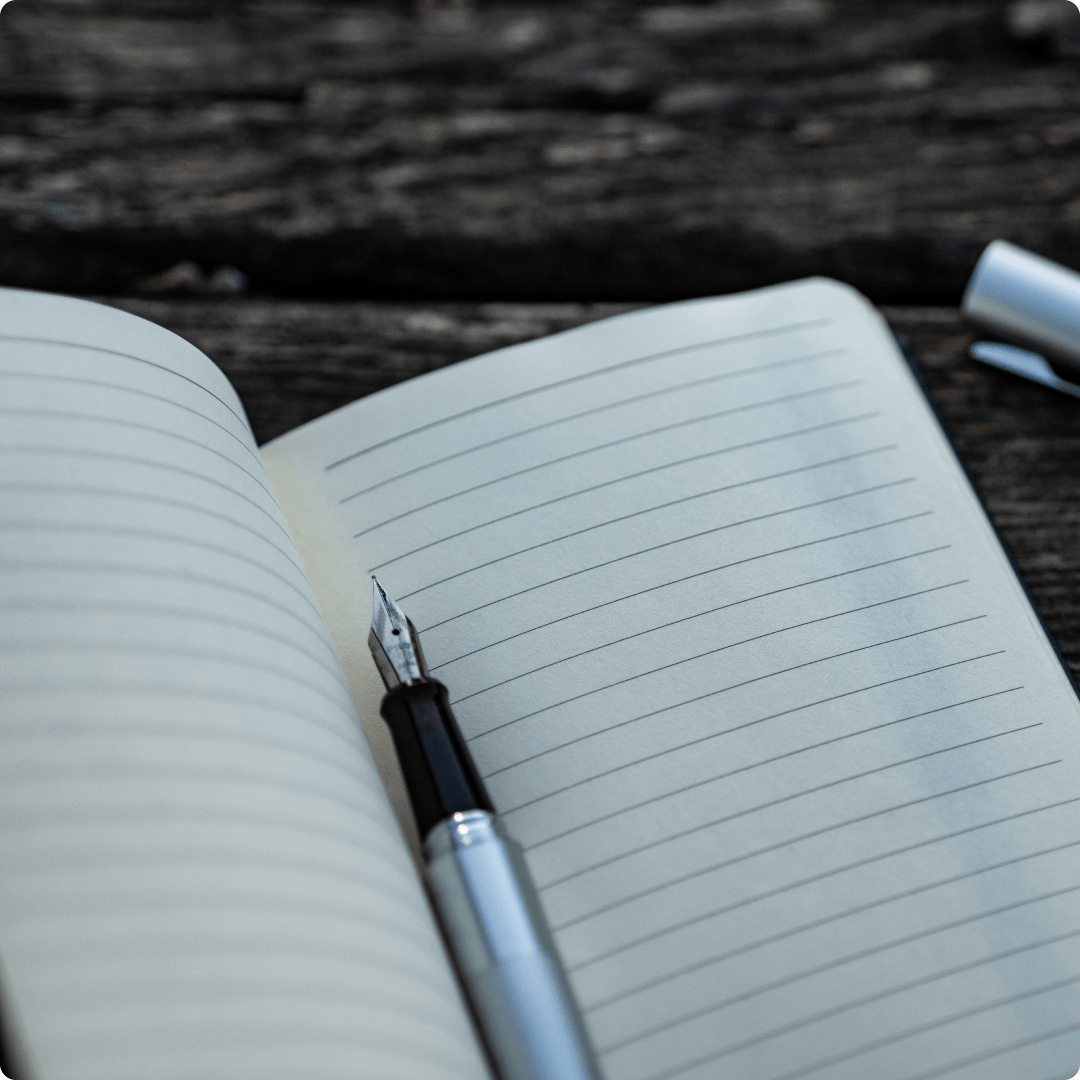 Implement eClose Successfully
Having implemented digital closing programs for leading mortgage lenders, we know what it takes to start fast. So, we put together this checklist of criteria so that you can make sure your digital closing systems can help you implement eClose at full-speed.
To generate real business results with digital closings, lenders need a digital closing solution that meets most, if not all, of the following criteria.
Improve the borrower experience
Document preview: Borrowers can review their documents prior to the day of the closing
eSigning: Borrowers can electronically sign their loan documents
eNote: Borrowers can electronically sign the promissory note
In-person electronic notarization (IPEN): Borrowers can electronically complete the notarized documents in-person
Remote online notarization (RON): Borrowers can remotely complete the notarized documents online
Customizable eSign policy: Borrowers can eSign on the day of the closing or days in advance
Single sign-on: Borrowers can use one login for their entire mortgage experience
Modern design: Borrowers enjoy a simple, intuitive user experience
Chat: Borrowers, lenders, and settlement agents can communicate in one place
White labeling: Borrowers see your brand in the digital closing interface
Security, compliance, and accessibility
Audit trail: Automatically logs key actions taken by each party on a closing
MISMO certified: Meets MISMO's eClose standards
ADA compliant: Meets ADA accessibility standards
SOC II compliant: Meets SOC II security standards
CFPB compliant: Allows lenders to pass fees onto borrowers, in compliance with the CFPB/TRID
GSE/GOV approved: Approved by Fannie Mae, Freddie Mac, and Ginnie Mae
Underwriter acceptance: Accepted by your title underwriters
Streamline your closing operations
All closing types: Supports wet closings, hybrid closings, and eClosings
All closing documents: Supports standard docs, custom docs, title docs, and security instruments
100% of loan volume: Supports all of your loan volume — no matter how the loan is closed
Automated document sorting and tagging: Automatically splits packages into wet-sign and eSign documents and tags them with eSignature fields
Document quality control: Reviews document sorting and tagging to ensure accuracy
eVault: A turn-key solution to store, transfer, and register eNotes with MERS
Rapid implementation
Digital closing experience
Mortgage industry experience: Understands the nuanced requirements of the mortgage industry
Mortgage closing focus: Core company focus is on the closing
Successful customers: Has multiple lender clients who are closing the majority of their loans as hybrids or eClosings
Learn more about Snapdocs

Founded in 2013, Snapdocs is the mortgage industry's leading digital closing platform. With its patented AI technology and connected platform, Snapdocs is on a mission to perfect mortgage closings for all. ​Powering millions of closings a year, Snapdocs is leading the charge to modernize, streamline, and improve the mortgage process for lenders, borrowers, and settlement. Snapdocs is the only solution with a proven track record of creating a single, scalable process for every closing. ​Every day, over 130,000 mortgage professionals rely on Snapdocs to automate manual work and digitize paper processes that plague the industry. Snapdocs is a rapidly growing San Francisco based real estate technology company backed by leading investors including Sequoia, Y Combinator, Tiger Global, F-Prime, Zigg Capital, Alkeon, Wellington Management, Greenpoint Partners, Maverick, Founders Fund, SV Angel, Gokul Rajaram, Lachy Groom, Jack and Sam Altman and Coyne Lloyd. To learn more, please visit​​​​ snapdocs.com​.
Become an eClosing Expert
Lead your organization's digital closing transformation.
Ready to get started with digital closings?
Start eClosing in five weeks. Go all-digital in five months.
Snapdocs digital mortgage closing experts are here to help you get started fast.