eNote Adoption at America First Credit Union (AFCU)
After digitizing 100% of their total loan volume with Snapdocs, AFCU worked to scale eNote across their organization.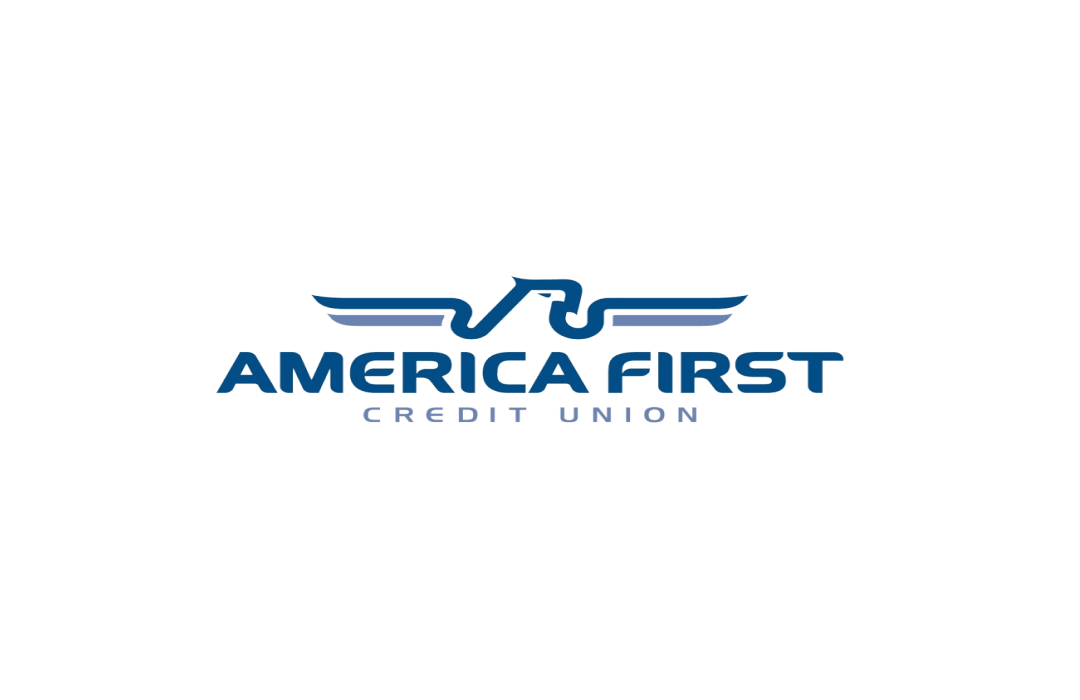 60%
Increase in annual loan origination with eNote
$250
Savings per loan with Hybrid + eNote
95%
Decrease in lost or damaged notes
50%
Faster eNote
return rate
*Based on Snapdocs lender data and MERS® eRegistry registrations 2019-2021
About AFCU
America First Credit Union was founded in 1939 with the mission to provide personal financial services of a superior quality to its members and owners.
In 2021, AFCU teamed up with Snapdocs to digitize 100% of their loan volume, implement hybrid closings, and maximize operational efficiency by shifting to Hybrid with eNote.
"Don't wait. If you have not already started with eNote, you are late to the party."
– Mike Read, Mortgage Product Coordinator
Paving the road for eNote
To adopt eNote, Snapdocs and AFCU collaborated to build a comprehensive timeline and implementation plan that supported the credit union's organizational goals and caused minimal business disruption. Snapdocs guided AFCU through eVault configuration, conducted eVault testing, obtained MERS and GSE approvals, and completed MERS testing.
Snapdocs further supported AFCU with team trainings on eVault use. As a result of this hand-in-hand partnership, AFCU was able to onboard counterparties, implement eVault, and process their first eNote in three months.
When implementing the program, AFCU's goal was to use eNote with every eligible loan. This year, AFCU has completed 87% of its closings as hybrid or hybrid with eNote. Of those, 88% are conventional loans.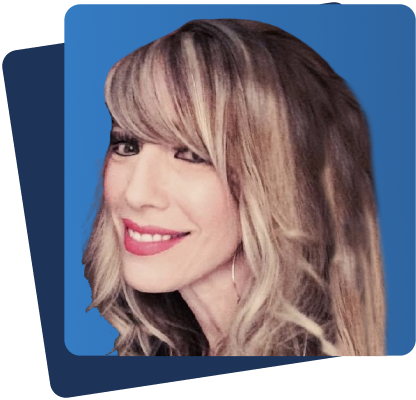 Christine Nistler | Mortgage Team Lead, AFCU
"Snapdocs helped us set up and test completing bulk transfers of eNotes to our investors, run MERS reporting, walked our teams through eVault and eNote training, and supported us through our first eNote launch.

They were there every step of the way, helping our teams pinpoint issues and getting them resolved quickly."

Overcoming eNote Obstacles
Initially, AFCU loan officers were concerned about signing eNotes until the day of loan finalization. However, once these officers became familiar with eNotes, they realized an immediate improvement to the borrower's experience and loved the streamlined funding process. Today, AFCU's loan officers are fully on board with the eClose process and are comfortable explaining it to borrowers.
"Before eNote, we had a lot of paper notes with errors or missing signatures, so we would need to call the borrowers back in to sign originals. With eNote, this doesn't happen nearly as often. This has been a great benefit to our borrowers and to us."
–Tiffany DeBloois, Senior Mortgage Lead, AFCU
Results
AFCU has seen measurable benefits, as eNote has allowed them to minimize back-and-forth with title companies and reduce time spent reviewing completed documents. These incremental time-savings have led to significant operational and cost efficiencies for AFCU closing teams.
Implementing eNote has also helped AFCU decrease the number of damaged or lost notes and manage physical shipping costs, saving thousands per year. Prior to eNote, AFCU team members spent time recovering original notes almost every week.
When asked what advice they would give lenders who are considering eNote, Mike Read, Mortgage Product Coordinator, said: "Don't wait. If you have not already started with eNote, you are late to the party."
Interested in scaling eNote?
Chat with an eNote expert and download the new Mechanics of eNote white paper.