How Compass Mortgage Achieved 90% eClose Adoption in 3 Months
Leveraging Snapdocs eClosing with Closing Quality Control, and Snapdocs eVault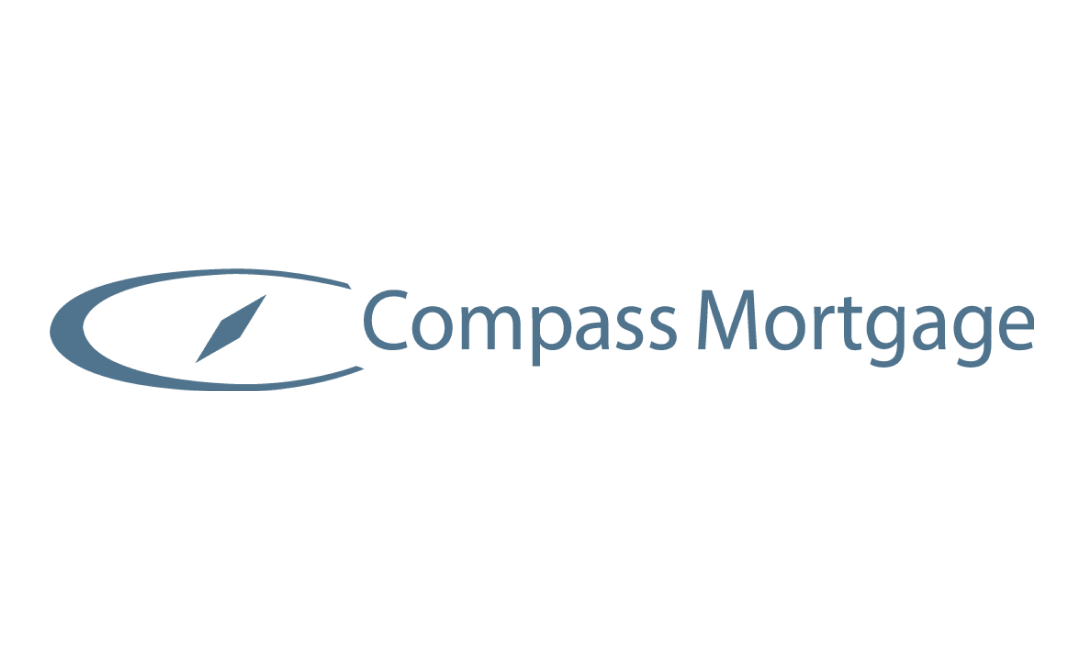 90%
eClose adoption within 3 months
70%
hybrid adoption within 6 months
41
days from signature to first transaction
About Compass Mortgage
After experiencing the lengthy turnaround times, documentation errors, and communication gaps that accompany non-digital (paper) transactions, Compass Mortgage saw an opportunity to digitize closings. The closing leadership team set clear evaluation criteria to select a provider based on the company's needs including ease of use for borrowers and staff, integrations with existing systems like Encompass, API customization, scalability, and customer support.

Snapdocs was the only digital closing provider to meet Compass' needs with a smooth borrower experience, compatibility with existing technology systems, and expertise in driving scaled adoption with dedicated support. With the help of the Snapdocs implementation team, Compass completed a digital transaction in the Snapdocs eClosing platform in just 41 days and reached over 90% adoption within three months.
Improving Efficiency With Snapdocs eClosing
Compass set out with three major goals in mind for transitioning to broad-scale digital closing:
streamline closing and post-closing processes to reduce errors, inefficiencies, and turnaround times;
enhance borrower experience; and
strengthen partnerships with settlement partners via better collaboration and transparency.
"We were ready to make the decision," recalled Gavin Todd, VP Mortgage Systems for Compass. "Snapdocs had the product that checked all the boxes, and the advice we kept hearing from everyone was that if you're going to do eClose, you have to commit 100%. We reassured our team that we took the time to fully vet the platform and made sure it worked before making it the new default for closings."

The company quickly saw the positive impact of digitization with Snapdocs eClosing, and decided to mandate usage to scale adoption. Compass achieved 90% adoption after just three months, and 70% hybrid adoption within six months. The leadership team said this was only possible with the level of implementation support Snapdocs provides.

"We felt like our goals were important to you," said Erin Walker, VP IT Development & Support for Compass. "Whether it was just putting in a support ticket or needing a little extra hand-holding while we struggled with implementation—that right there sets Snapdocs apart."
Adding Accuracy and Automation With CQC
Capitalizing on the momentum, Snapdocs offered Compass an opportunity to implement Closing Quality Control (CQC) in early access. The CQC feature of the Snapdocs eClosing platform leverages AI to reduce manual reviews, ensure closing package accuracy, and automate the funding process.

This enables mortgage lenders to:
Eliminate errors that cause manual rework and impact the ability to sell the loan to the secondary market
Quickly address closing package errors before borrowers leave the closing table
Automate manual review of common loan documents, giving closing teams the ability to dedicate more time to complex closing cases
Improve borrower experience with shorter signing appointments
Evaluate and incentivize settlement performance with insights into scanback return and CQC error rates
"Having complete documents—signed, dated, no missing pieces—that's a huge piece of our success with Snapdocs and the CQC functionality," said Marlena Cramer, VP of Post-Closing for Compass. "When something is missing, the platform notifies the applicable parties so it can be corrected very quickly. That's valuable because it costs money and time to go back into the package if there is an error, correct it, and re-record it. Snapdocs has the checks in place to make sure nothing is missed."

The Compass team said CQC was the big game changer by reducing the need for manual work, freeing up team members to focus on other tasks, learning new skills, or expanding their roles in other ways. One compass team member was solely dedicated to post-closing file review prior to switching to Snapdocs. That person now has the freedom to focus on work that is more meaningful to them.

"We used to have somebody whose entire job was to take the mail, scan all the packages, get everything back into the system," shared Walker. "With automation created since implementing Snapdocs eClosing and CQC, that person is able to do fewer manual tasks and more impactful work. That's a positive for everyone."
Results That Speak for Themselves
Compass made it clear that the transition to Snapdocs was not optional, but a necessary change to remain a first-class mortgage provider. After such strong success using Snapdocs eClosing with CQC, Compass wanted to fully embrace digitization and added the Snapdocs eVault to its technology stack.

Cramer explained that embracing a fully digital closing system yielded big cost-savings and increased profits. "The platform takes away a lot of the manual work, allowing the team to concentrate on the most important documents in the file," she said. "We are able to see these files right away, which allows us to work faster than before, sometimes so much so that we're able to start processing same-day packages."

Compass realized additional benefits that aligned with the company's initial goals for digital closings.
Increased Efficiency: Documents are uploaded and signed electronically, making them instantly available and eliminating physical scanning and manual data entry. This allows Compass to process loans faster and save money by minimizing warehouse line interest expenses.
Improved Quality Control: Snapdocs' CQC feature reduces errors and ensures documents are complete and accurate, saving both time and money.
Improved Communication: The Snapdocs eClosing platform notifies applicable parties of missing information and provides a transparent audit trail of communication, improving trust and collaboration with partners. This leads to strengthened relationships and smoother transactions.
Enhanced Borrower Satisfaction: Borrowers can review and sign documents in advance, reducing the time spent at the closing table. Borrowers also experience a smoother and more transparent closing process, contributing to higher satisfaction levels.
"As soon as the funder is ready to fund the loan, those documents fly right into the file, and ahead of time," Cramer said. "In the past, we may have had to wait for an overnight for a day or for two days. Snapdocs has changed our process by streamlining workflows, cutting wait times, and allowing our loans to be purchased faster. That's a big deal for post-closing—that the loan can be purchased faster."

By partnering with Snapdocs, Compass successfully transformed its post-closing operations, achieving faster loan processing, reduced errors, improved partner relationships, and enhanced borrower satisfaction.
Become an eClosing Expert
Lead your organization's digital closing transformation.
Ready to get started with digital closings?
Start eClosing in five weeks. Go all-digital in five months.
Snapdocs digital mortgage closing experts are here to help you get started fast.