LOS
Seamlessly integrate Snapdocs with your LOS
Set up the most efficient workflow for your closers, with codeless or API-based integration options for you to connect with any LOS.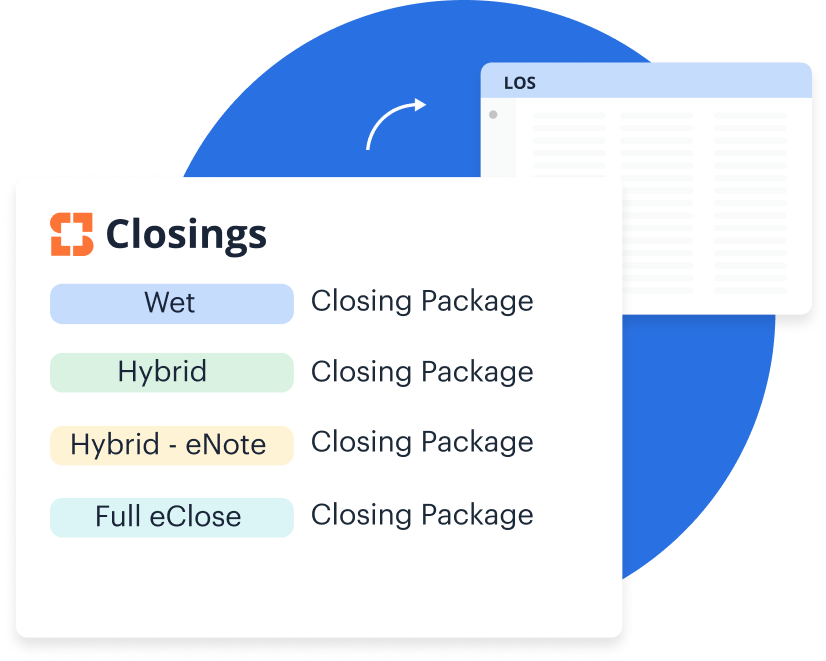 Create a powerful, robust integration with the Closing API
Develop a seamless connection with your LOS, whether it's a 3rd party system or a custom LOS developed by your organization.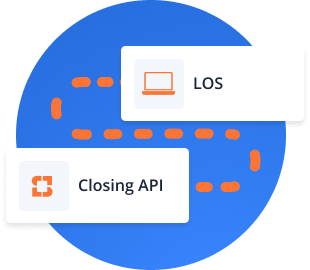 Accelerate your time to market with our Universal Integration
Rapidly implement digital closings at your organization by leveraging our lightweight, codeless integration.
Rapid implementation
Quickly roll out digital closings at your organization, regardless of which LOS you use.
No resources? No problem. The Universal Integration can be set up quickly by any LOS administrator.
Handles 100% of your closing volume
Whether you close hundreds of loans or thousands, the Universal Integration is ready to support all of your volume.
No change to your closers' workflow
To create a closing, Closers simply send a templated email to Snapdocs from right inside the LOS.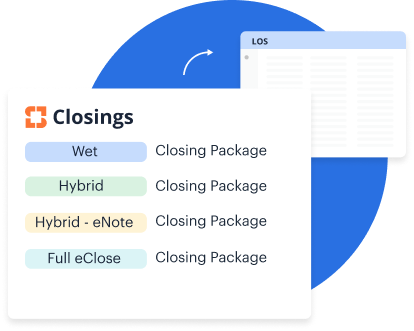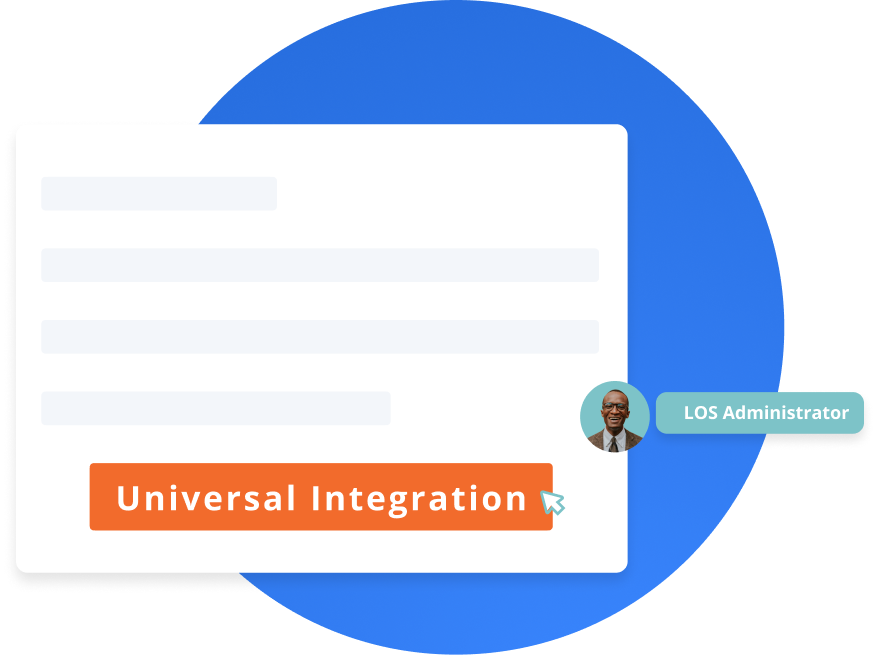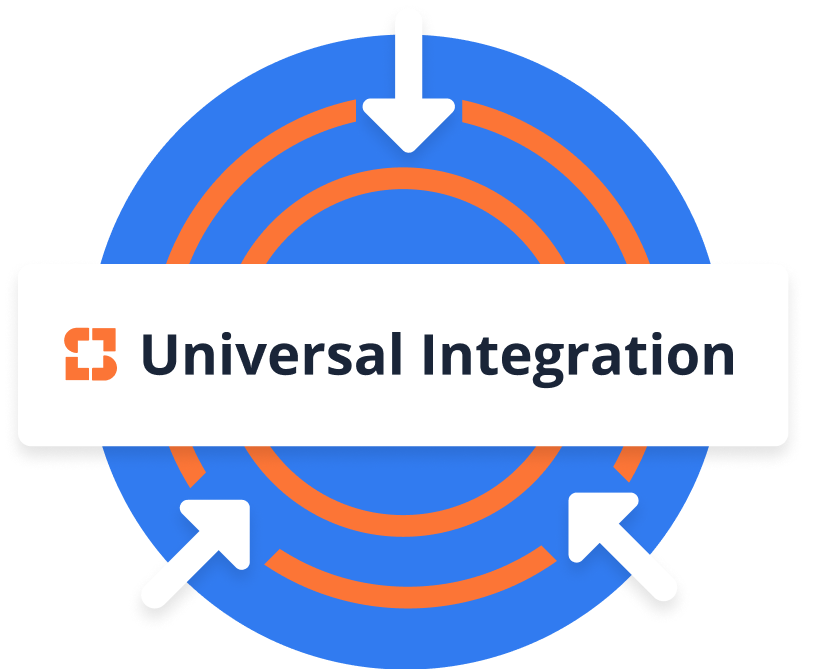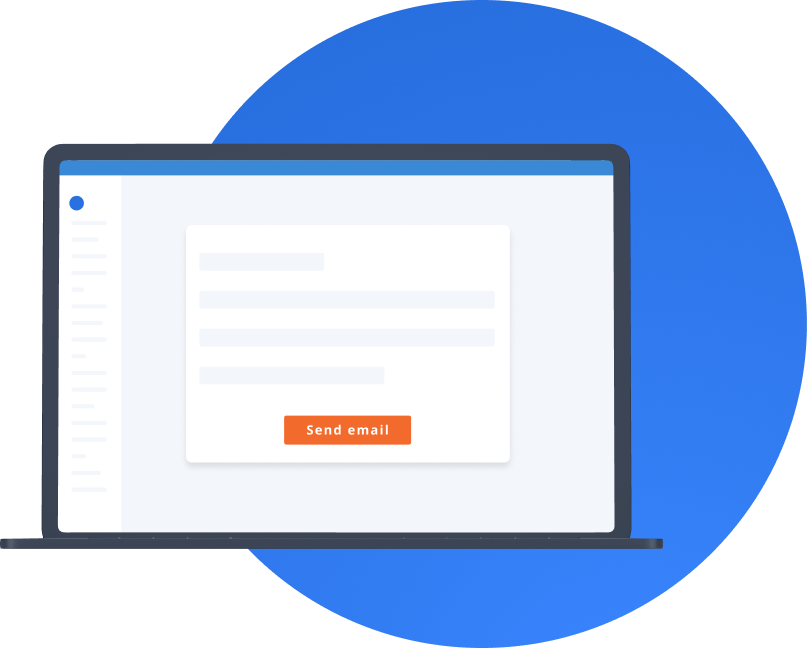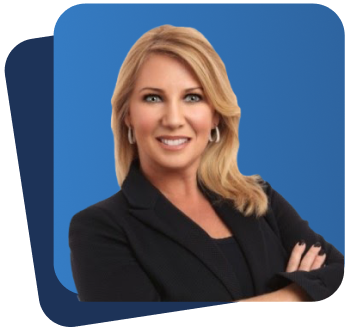 Katherine Campbell | Chief Digital Officer at Assurance Financial
"New technology typically requires integration, training, and slow-growth adoption. Expectations of a quick-win are low even though the enthusiasm may be high. Well, not with Snapdocs. We went from a short integration period to 98% adoption in about a month. Customers and LO's love it! A true win-win"
Learn more about the LOS integration