SNAPDOCS eSUITE
Achieve your eNote goals with the Snapdocs eSuite
A comprehensive solution for every step of your journey to eNote adoption. Get the technology, industry guidance, and custom support to confidently scale eNote.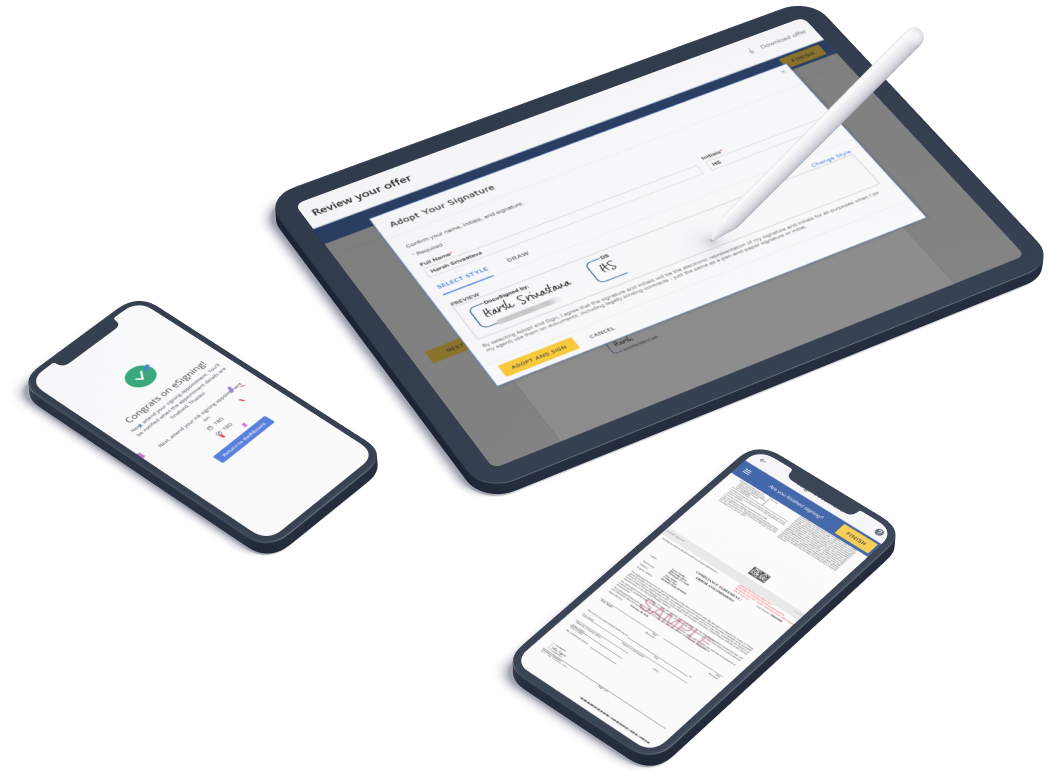 The Snapdocs eSuite, designed to help lenders achieve eNote at scale
It takes more than just technology to adopt and scale eNote. Lenders need a trusted partner to master the three key steps of eNote adoption: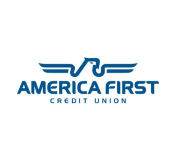 Achieving eNote Adoption with AFCU
How AFCU digitized their entire loan portfolio, onboarded counterparties, implemented eVault, and processed their first eNote in just 3 months.
The eSuite in Action
Learn about each component of the Snapdocs eSuite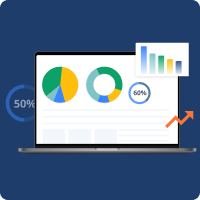 INSIGHTS
Custom e-Eligibility Assessment
Maximize eNote adoption with a curated portfolio assessment that determines the level of hybrid, eNote, and RON adoption you can achieve based on e-Eligibility criteria.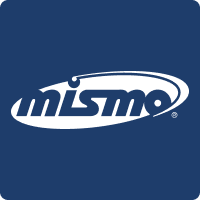 INSIGHTS
The MISMO Eligibility Exchange, powered by Snapdocs
Access the centralized, up-to-date database of criteria that impact digital closings, including counterparty requirements, eNote regulations, title underwriter restrictions, and more.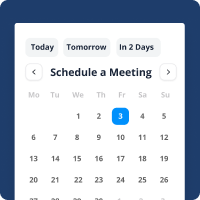 SUPPORT
Onboarding & Change Management
Accelerate eNote adoption with dedicated, hand-in-hand support from implementation through rollout, and beyond. Schedule a meeting to discuss your eNote adoption goals.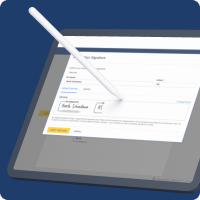 technology
The industry's #1 eClosing platform
Scale eNote with the digital closing platform that powers millions of closings per year.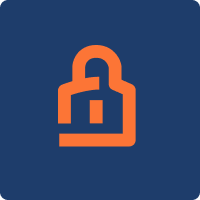 Technology
eVault
Choose the best eVault for your business to scale eNote including the new Snapdocs eVault, purpose-built for the mortgage industry.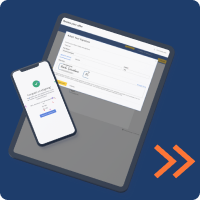 Support
eMortgage Quick Start Program
Access industry expertise and best practices from Snapdocs, Freddie Mac, Mr. Cooper, and more.
A Lender's Guide to eNote Technology
White Paper: The Mechanics of eNotes
eNotes are one of the most impactful investments lenders can make–and are a competitive necessity.
Download the white paper for a deep-dive into how eNotes are created, signed, transferred, and stored.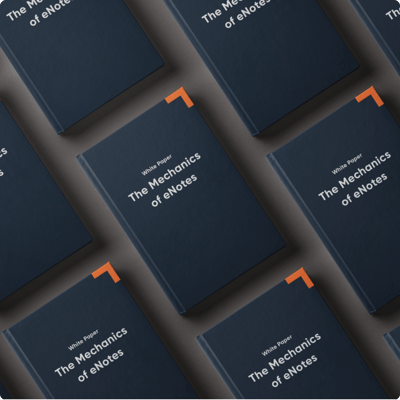 INFOGRAPHIC
The 5 R's of e-Eligibility - Understanding the Factors of that Impact eClosing
Read More
Chat with an eNote expert
Wherever you are in your eNote journey, Snapdocs has the tools to ensure your success.