Up to Date Information in Your Fingertips
Snapdocs provides transparency around service performance and availability so customers can monitor their own operations that rely on our services.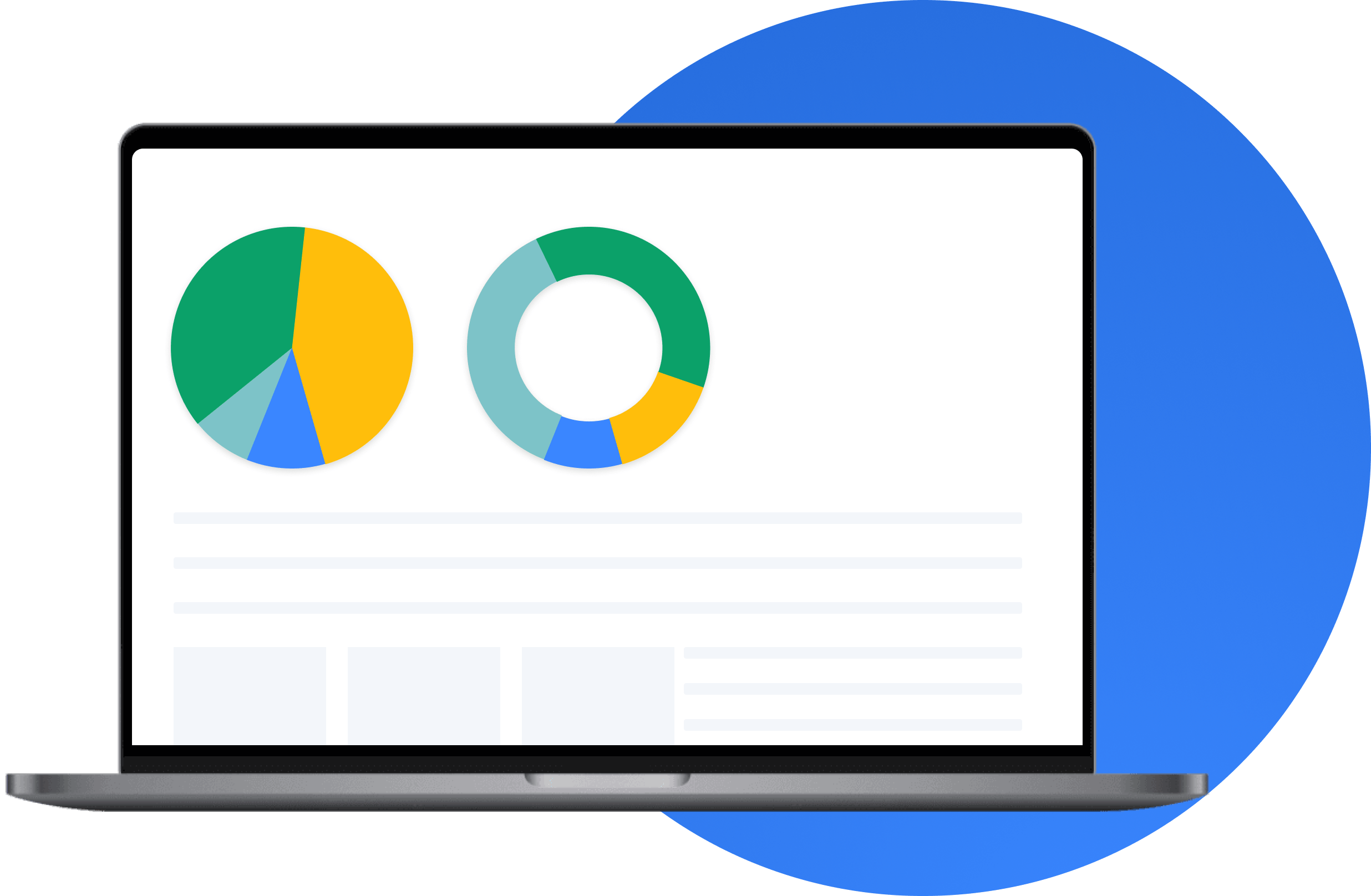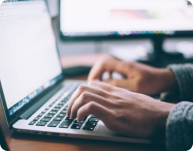 System and Service Status
Snapdocs publishes our most up-to-the-minute information on service availability and performance in our Status website. Further insights can be obtained by visiting our Support website.