How Lenders Can Take the Next Step Toward eClosings with Settlement Partners and Investors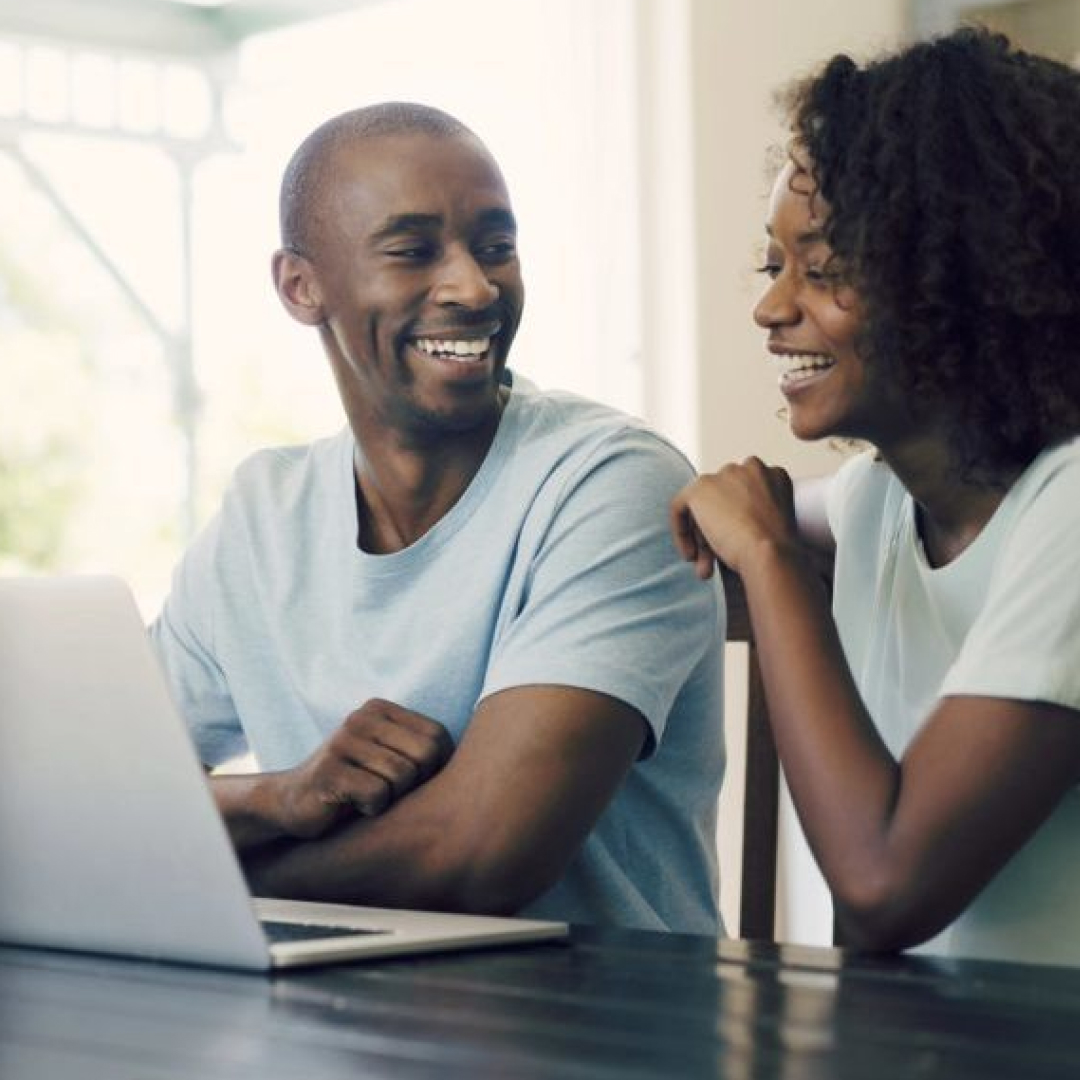 Overview
Get best practices from Waterstone Mortgage, KS StateBank and Freddie Mac on how lenders can work with investors and settlement companies to adopt eClosings.
Preview
How Lenders Can Take the Next Step Toward eClosings with Settlement Partners and Investors — No Matter Where You're Starting From
Adoption of digital closing technology has been gradual but growing over recent years. As a result, lenders across the industry are at varying stages of digitizing the mortgage closing experience for their business and their borrowers.
When the coronavirus (COVID-19) pandemic took hold in March 2020, lenders who weren't prepared for digital closings had their borrowers participate in porch signings or window-separated closings, but these workarounds weren't sustainable or scalable. One momentous effect that the pandemic had on the industry was bringing into sharp focus the important role of digital closings.
With digital closings now being viewed as a necessity, lenders are working to piece together the steps that will successfully take them from paper closings to full eClosings. This white paper helps lenders understand the current digital closing landscape, what's required to transition from paper to eClosings, and how to work with settlement partners and investors to successfully adopt digital closings.
Learn more about Snapdocs

Founded in 2013, Snapdocs is the mortgage industry's leading digital closing platform. With its patented AI technology and connected platform, Snapdocs is on a mission to perfect mortgage closings for all. ​Powering millions of closings a year, Snapdocs is leading the charge to modernize, streamline, and improve the mortgage process for lenders, borrowers, and settlement. Snapdocs is the only solution with a proven track record of creating a single, scalable process for every closing. ​Every day, over 130,000 mortgage professionals rely on Snapdocs to automate manual work and digitize paper processes that plague the industry. Snapdocs is a rapidly growing San Francisco based real estate technology company backed by leading investors including Sequoia, Y Combinator, Tiger Global, F-Prime, Zigg Capital, Alkeon, Wellington Management, Greenpoint Partners, Maverick, Founders Fund, SV Angel, Gokul Rajaram, Lachy Groom, Jack and Sam Altman and Coyne Lloyd. To learn more, please visit​​​​ snapdocs.com​.
Become an eClosing Expert
Lead your organization's digital closing transformation.
Ready to get started with digital closings?
Start eClosing in five weeks. Go all-digital in five months.
Snapdocs digital mortgage closing experts are here to help you get started fast.