How Lenders Can Take the Next Step Toward eClosings with Settlement Partners and Investors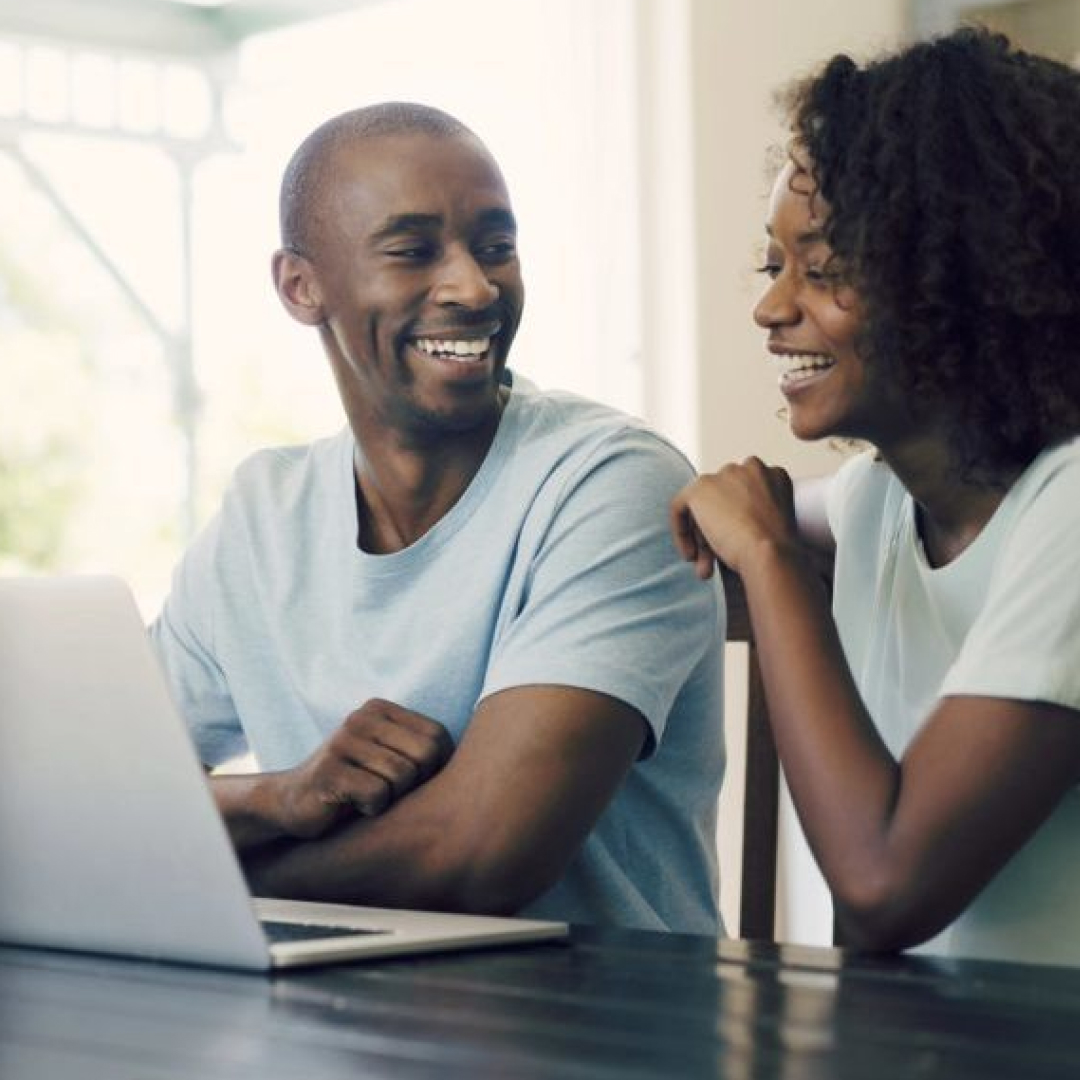 Overview
Get best practices from Waterstone Mortgage, KS StateBank and Freddie Mac on how lenders can work with investors and settlement companies to adopt eClosings.
Preview
How Lenders Can Take the Next Step Toward eClosings with Settlement Partners and Investors — No Matter Where You're Starting From
Adoption of digital closing technology has been gradual but growing over recent years. As a result, lenders across the industry are at varying stages of digitizing the mortgage closing experience for their business and their borrowers.
When the coronavirus (COVID-19) pandemic took hold in March 2020, lenders who weren't prepared for digital closings had their borrowers participate in porch signings or window-separated closings, but these workarounds weren't sustainable or scalable. One momentous effect that the pandemic had on the industry was bringing into sharp focus the important role of digital closings.
With digital closings now being viewed as a necessity, lenders are working to piece together the steps that will successfully take them from paper closings to full eClosings. This white paper helps lenders understand the current digital closing landscape, what's required to transition from paper to eClosings, and how to work with settlement partners and investors to successfully adopt digital closings.
Become an eClosing Expert
Lead your organization's digital closing transformation.
Ready to get started with digital closings?
Start eClosing in five weeks. Go all-digital in five months.
Snapdocs digital mortgage closing experts are here to help you get started fast.