The Key to Maximizing Profitability in a Down Market
Learn the winning strategy that can help you save

up to $400 per loan.
Webinar Date & Time: February 15 at 12:00 MST / 2:00 EST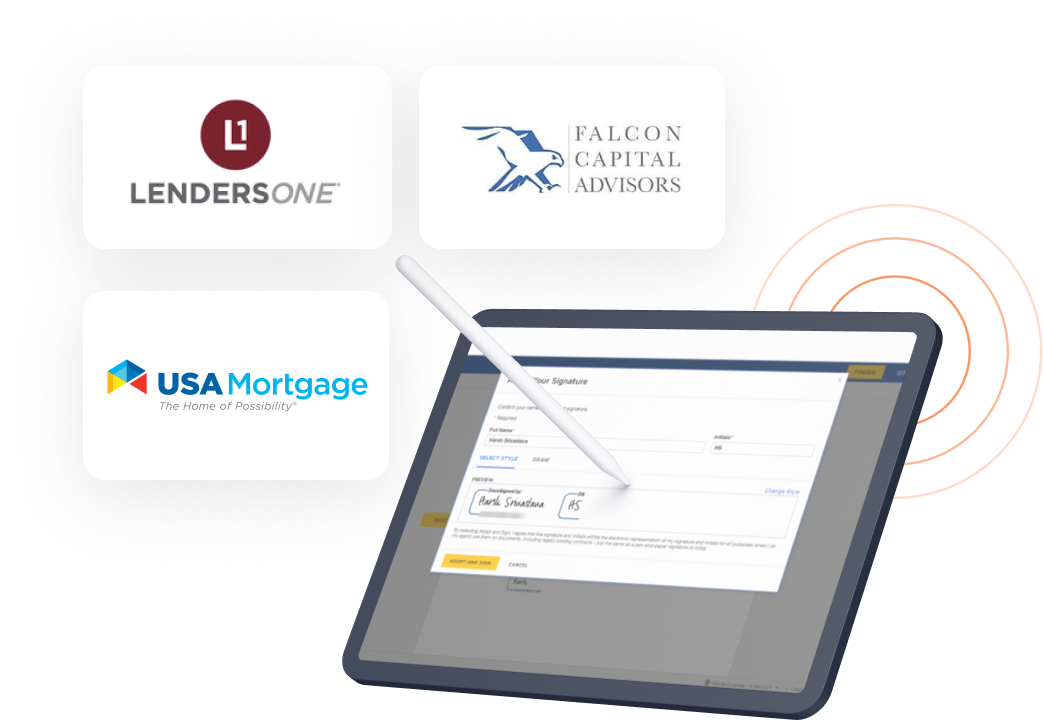 Webinar Description:
In 2023, many lenders have been tasked with managing lean budgets, while continuing to increase profit margins and gain market share. In this webinar, mortgage industry experts from Lenders One, Falcon Capital Advisors, USA Mortgage, and Snapdocs will discuss new lender statistics that illustrate why eClosing is a lender's most effective tool to achieve maximum profitability and gain critical market share during a downturn.
Webinar at a Glance:
The three steps to increase profitability in a down market: Get real-time recommendations from industry leaders on how to implement an eClose strategy that can save you up to $400 per loan.
Breaking down the true value of eClose: Understand the specific areas where eClose drives cost-savings and operational efficiencies.
How to achieve maximum cost-savings, while improving borrower experience: Hear how USA Mortgage is achieving their eClosing goals.
Join us on February 15 at 12:00 MST / 2:00 EST as we discuss why now is the ideal time for lenders to prioritize their digital closing strategy in order to increase cost-savings and improve borrower experience, staff productivity, and loan funding times.