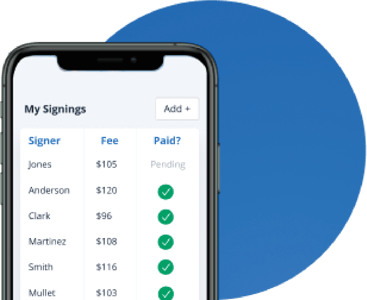 Publish date: July 28, 2022
A recent Fannie Mae survey found that 75% of mortgage lenders believe profit margins will decrease in the next three months.
In other words, margin compression is here — and the time is now to hear how industry leaders utilize eClose technology to retain profit margins.
In this webinar hear industry leaders discuss the recent market shift and how leading lenders are increasing cost-savings.
What you'll learn:
Increase loan capacity by streamlining closing processes
Reduce errors by using AI to check for complete and correct closing documents
Decrease time-to-close by automating document management
Browse our library of eClose resources
Ready to get started with digital closings?
Start eClosing in five weeks. Go all-digital in five months.
Snapdocs digital mortgage closing experts are here to help you get started fast.