The urgency of eVaults: How purpose-built eVault technology accelerates eNote adoption
Tuesday, November 15, 2022 | 2:00 p.m. ET / 11:00 a.m. PT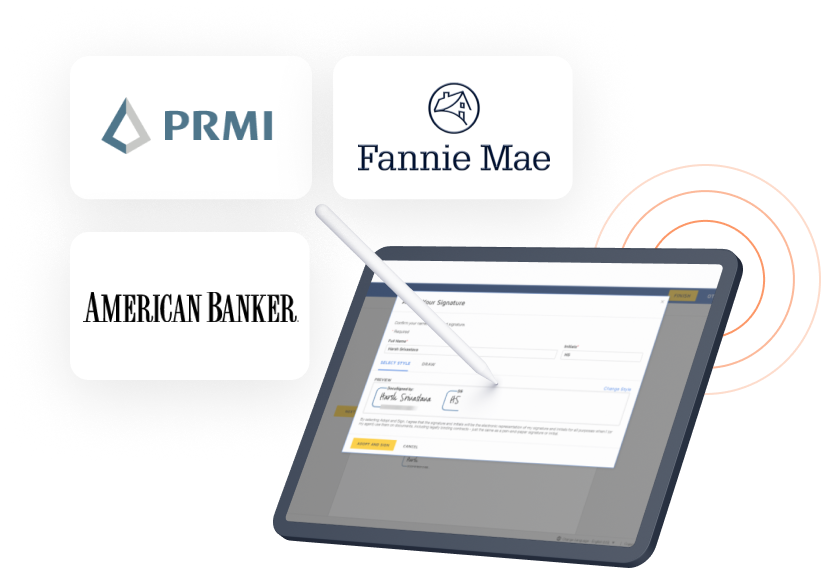 Webinar Overview
The mortgage industry is on the brink of a digital revolution, prompting lenders to prioritize technology investments that increase efficiency and maximize profitability. One of the most impactful strategies to realize cost-savings is the digitization of the promissory note (eNote). However, the success of a lender's eNote adoption relies on a critical piece of technology: the eVault. In this webinar, experts from National Mortgage News, PRMI, Fannie Mae, and Snapdocs will discuss:
PRMI's experience in partnering to inform, test, and implement the purpose-built Snapdocs eVault
PRMI's eVault selection process, including key technical and partnership considerations
Expert recommendations, guidance, and industry resources for lenders to successfully establish an eVault and accelerate eNote adoption
Join us on November 15, 2022 at 2pm ET to learn about the crucial impacts of eVault technology and the launch of the highly-anticipated Snapdocs eVault.