Request a complimentary
e-Eligibility assessment of your loan portfolio
Strengthen your digital closings plan with our complimentary e-Eligibility assessment. Fill out the form and a solutions specialist will be in touch to start a complimentary analysis of your loan portfolio.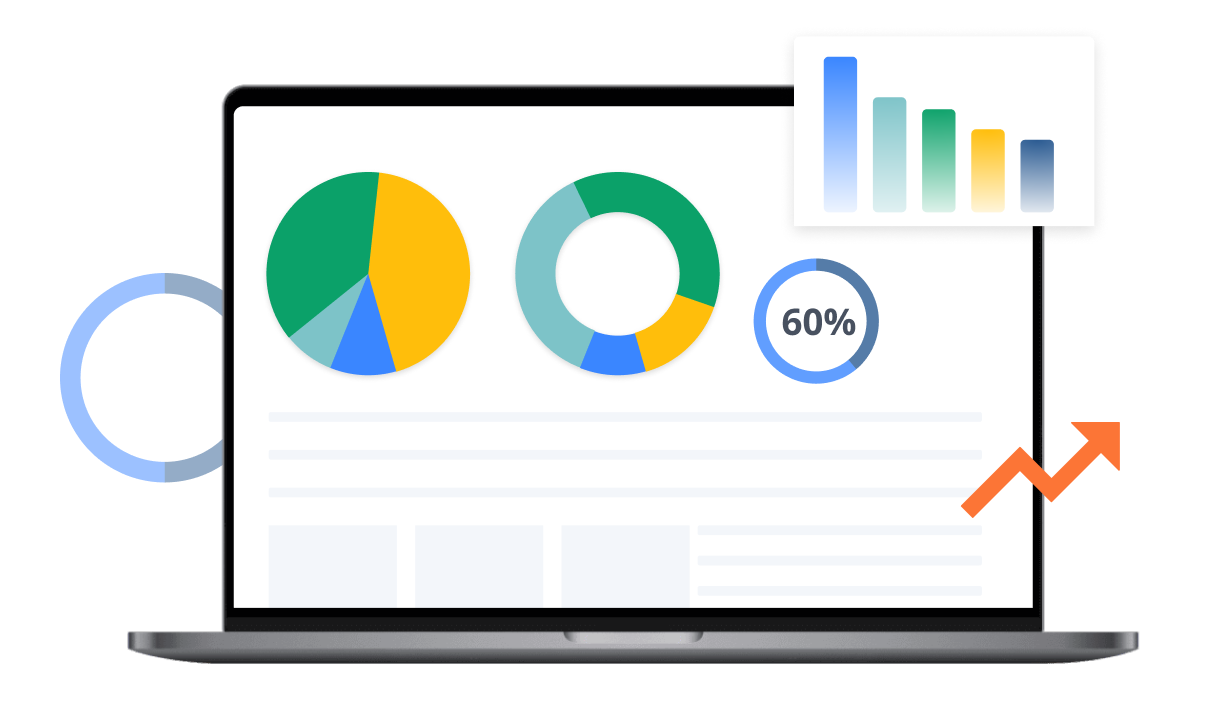 This assessment includes:
A breakdown of your entire loan portfolio that will help you determine how digitized each loan can be

A roadmap and business case for scaling your closing strategy

Expert recommendations on how to apply the assessment to your organization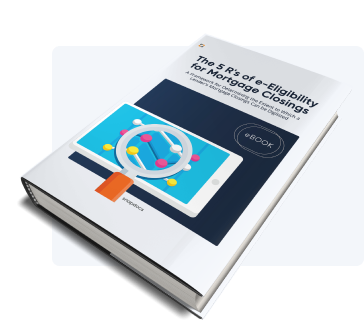 DOWNLOAD THE EBOOK
The 5 Rs of e-Eligibility for Mortgage Closings
Optimize your digital mortgage closings by effectively managing policies, partners, regulations, and other key issues. Get the guide.
Digital closing eligibility, simplified
Get operations and compliance guidance that will enable you to expand your digital loan closings.

Camelia Martin, Head of Industry & Regulatory Affairs at Snapdocs, breaks down the Spectrum of Closing Eligibility at the 2021 Mortgage Innovators Conference.
Your loan portfolio is a complex puzzle
Our complimentary assessment analyzes each of the 5 Rs of e-Eligibility, and will tell you exactly how digital your mortgage closings can be.
Digital closings are the future of mortgage, but how do you know if your loans can be digitized?
Consider these five factors when determining the digitization of each loan.
Become an e-Eligibility Expert
Lead your organization's digital closing transformation.
Build your roadmap for digital closing success
Get industry expertise on the key factors that make your loan closings eligible for digitization with a complimentary assessment of your loan portfolio.