Customer Stories
See how lenders succeed with Snapdocs
Learn from the market leaders who are transforming their businesses and shaping the future of mortgage closings.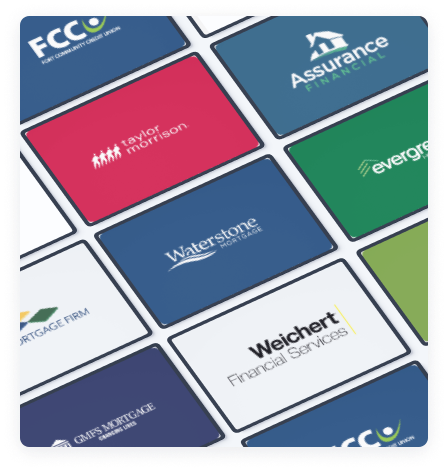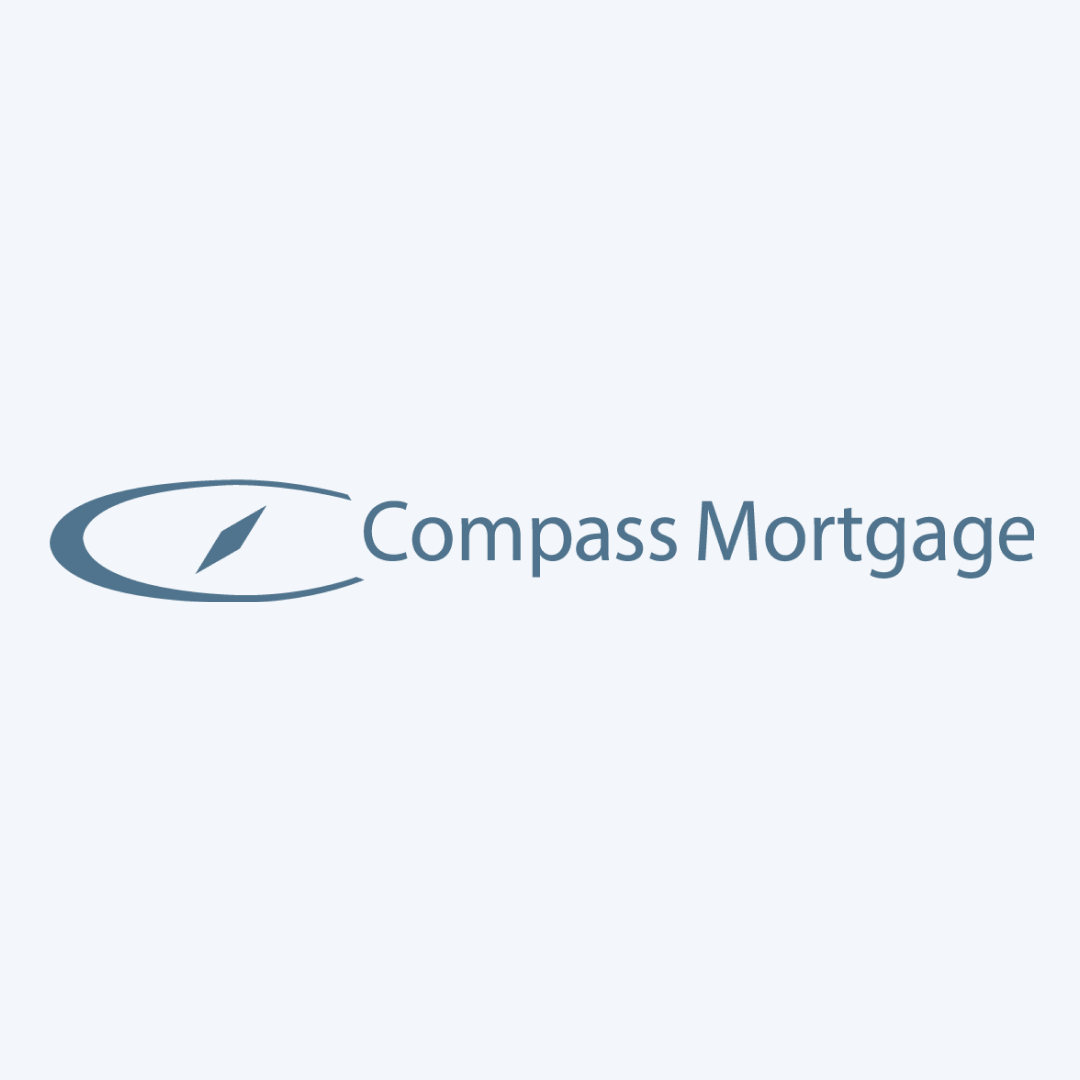 How Compass Mortgage Achieved 90% eClose Adoption in 3 Months
Leveraging Snapdocs eClosing with Closing Quality Control, and Snapdocs eVault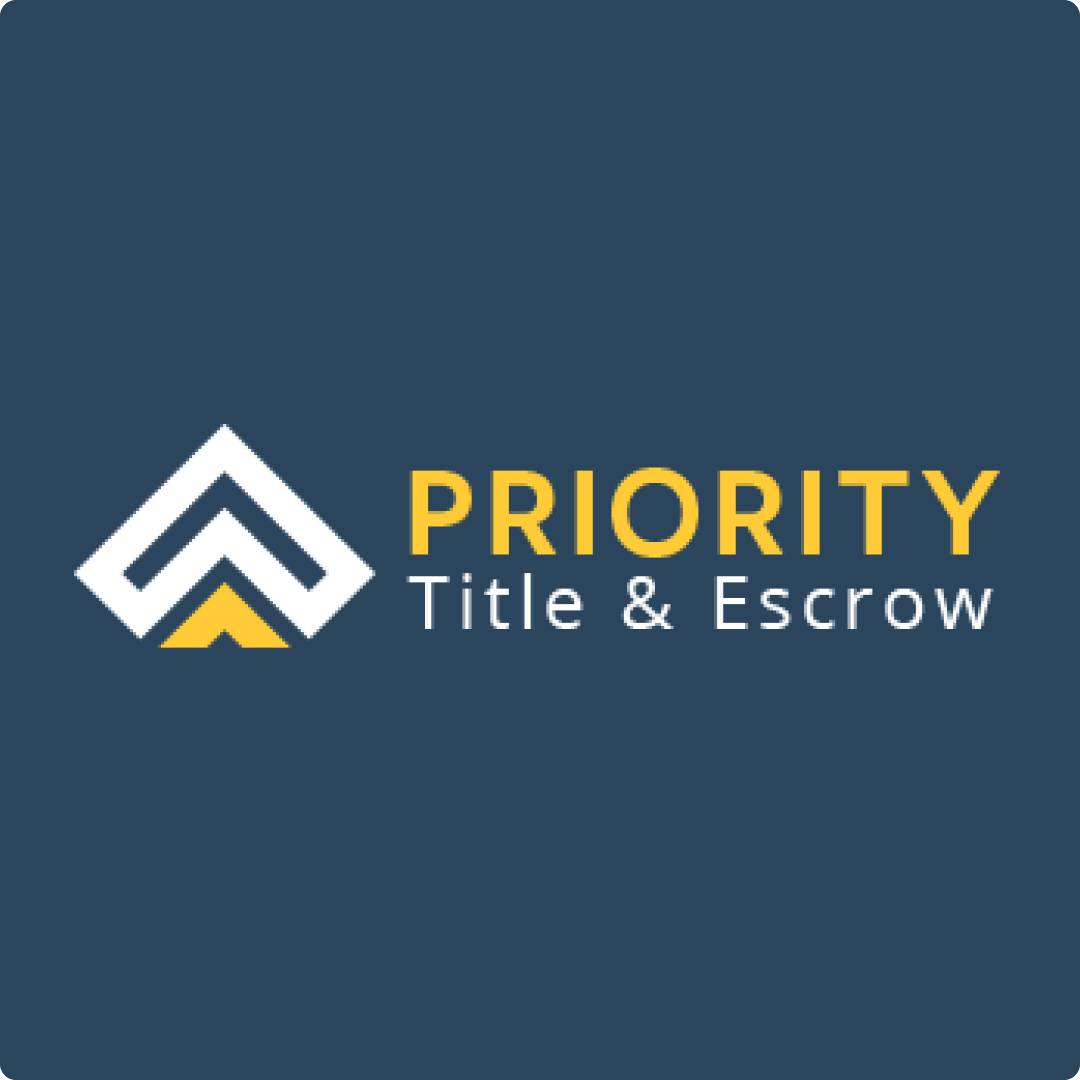 How Priority Title & Escrow Saves 62 Hours Monthly with Snapdocs Notary Scheduling
Priority Title & Escrow partnered with Snapdocs to automate its notary scheduling processes, freeing up valuable time to prioritize top-notch customer service.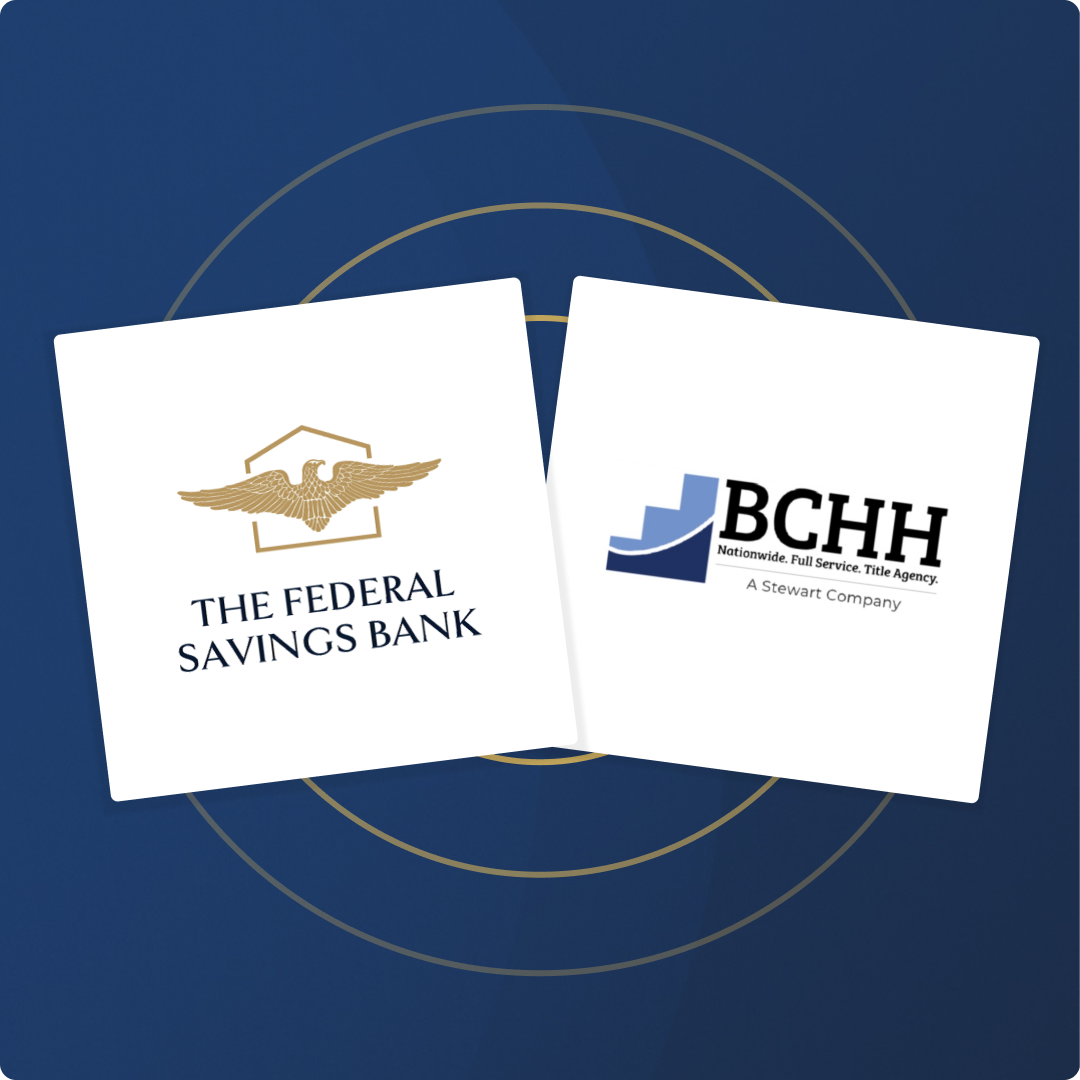 The Federal Savings Bank & BCHH Improve Coordination with Connected Closings
As pioneers in the mortgage industry, The Federal Savings Bank and BCHH Title adopted Connected Closings with the collective goal of improving borrower experience and upleveling their entire eClose strategy.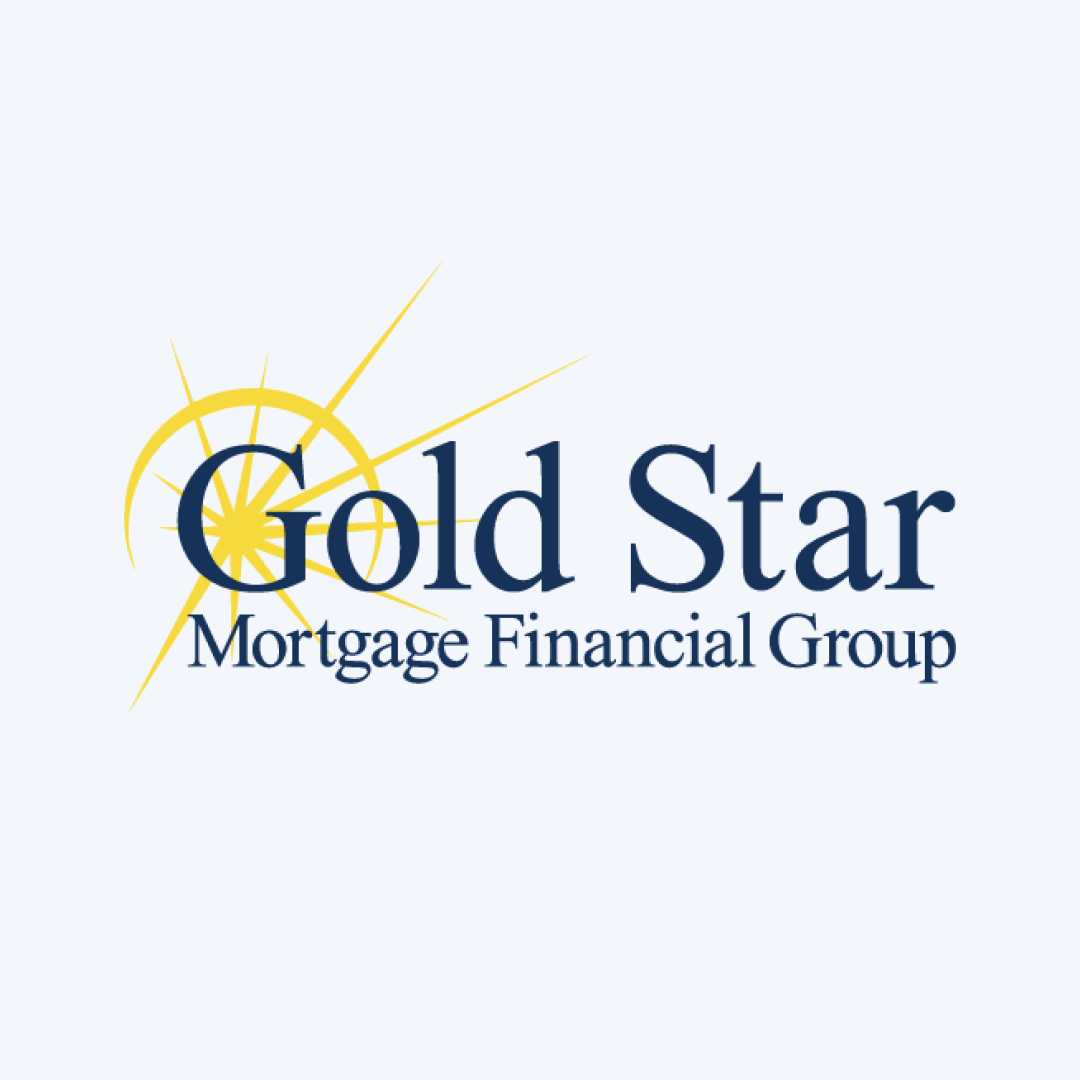 How Gold Star Drove eNote Adoption with Snapdocs eClose and eVault
Gold Star Mortgage Financial Group partnered with Snapdocs to quickly achieve 70% hybrid adoption, 23% of which include eNotes. Learn why Gold Star expects to achieve 90% eClose adoption.
How Evergreen Home Loans turned eNotes into their Competitive Advantage
Knowing eNote was the key to providing borrowers with a closing experience that set them apart from the competition, Evergreen partnered with Snapdocs to achieve eNote at scale.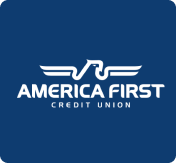 Achieving eNote Adoption with AFCU
How AFCU digitized their entire loan portfolio, onboarded counterparties, implemented eVault, and processed their first eNote in just 3 months.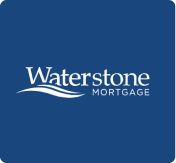 Creating an Experience Borrowers Seek Out
Waterstone Mortgage created a beautiful borrower experience and increased the loan capacity of their closing team by 40%.
The Perfect Closing
Taylor Morrison saw a clear opportunity to differentiate themselves and replace the bad stigma attached to mortgage closings with a celebratory conclusion to the home buying process.
Read the case studies: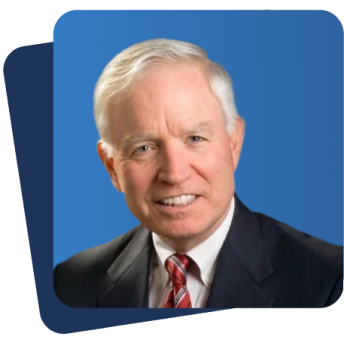 Tom Knapp | CIO of Waterstone Mortgage
"We're already seeing Snapdocs and our 'hybrid as default' offering become a competitive advantage. It's still a nice surprise for some once they've chosen Waterstone Mortgage as their partner, but borrowers now seek us out because of it."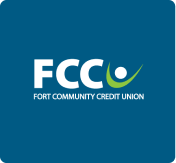 Saving Time, Money & Members
Learn how Fort Community Credit Union struggled to succeed with an add-on eClose tool from their document preparation provider — and how Snapdocs "came to the rescue.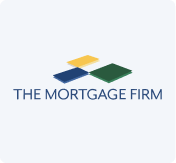 Rolling Out Digital Closings in One Month
The Mortgage Firm went from clunky templates to automated digital closings in one month.
Making the Member Experience as Smooth as Possible
With members moving out-of-state, Police & Fire Federal Credit Union decided to give these members an easy option for closing loans remotely.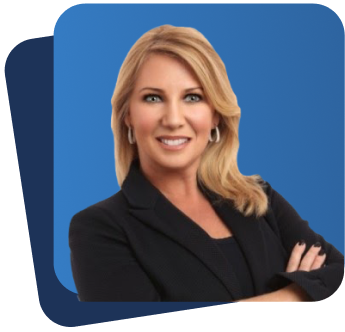 Katherine Campbell | Chief Digital Officer at Assurance Financial
"New technology typically requires integration, training, and slow-growth adoption. Expectations of a quick-win are low even though the enthusiasm may be high. Well, not with Snapdocs. We went from a short integration period to 98% adoption in about a month. Customers and LO's love it! A true win-win!"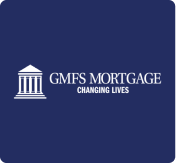 "Snapdocs Just Works"
GMFS Mortgage needed to reduce errors, accelerate closing times, and get ahead of the market's move to digital.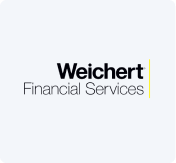 eClosings You Can Trust
With a sharp increase in loan volume, Weichert Financial Services needed an eClosing solution to standardize their closing process and close more loans at a lower cost.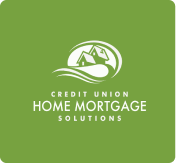 Simplifying Closings
With member experience as a top priority, Credit Union Home Mortgage Solutions needed to create a celebratory home buying experience for their borrowers.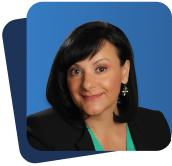 Tamra Rieger | COO at Evergreen Home Loans
"We originally learned about Snapdocs from our escrow partners, who spoke highly of the company and the platform. We liked that they have the ability to tag all of our documents. And they were a vendor that our escrow partners liked and were using, so I knew I would have the escrow acceptance."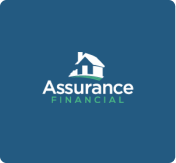 Advancing the Borrower Experience
With demand soaring in 2020, Assurance Financial knew they needed to simplify the entire closing experience for their borrowers.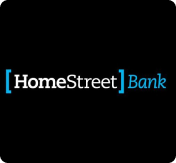 Realizing the Benefits of Hybrid Closings
HomeStreet came to Snapdocs with the goal of offering Remote Online Notarization (RON) to borrowers during COVID-19.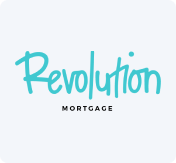 Using e-Eligibility to Mitigate Risk
Revolution Mortgage (Revolution) knew that with the mortgage industry changing rapidly, they needed a way to determine how e-Eligible their loans are.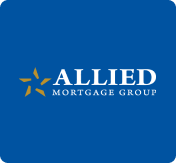 Implementing eClosings with Little Disruption
When Allied Mortgage was looking for an eClosing provider, they needed a partner who would implement eClosings quickly, with little disruption to their current workflow.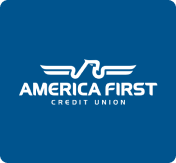 Achieving eNote Adoption with AFCU
How AFCU digitized their entire loan portfolio, onboarded counterparties, implemented eVault, and processed their first eNote in just 3 months.
Become an eClosing Expert
Lead your organization's digital closing transformation.