The perfect mortgage closing experience
Fast, convenient, and error-free, the Snapdocs digital mortgage closing platform delivers a perfect closing experience to every single borrower.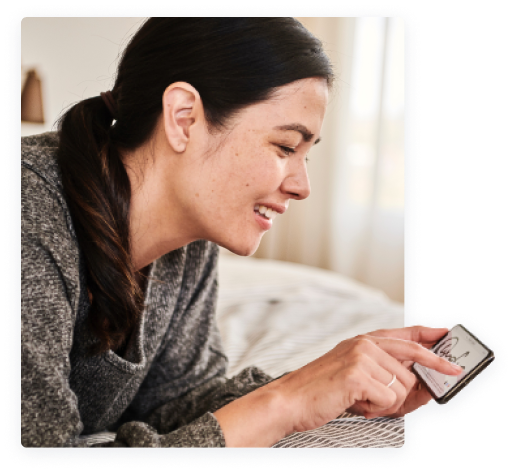 Powering millions of closings per year for market-leading lenders, title companies & more
Delivering perfect borrower experiences and operational efficiency.
The key to perfect closings is connecting the industry
Closings are complicated. That's why just making documents available for eSignature doesn't work.

Snapdocs connects every participant together to simplify this complicated, manual workflow. That's why we power 20x more closings than anyone else, offering wet, hybrid, & eClose.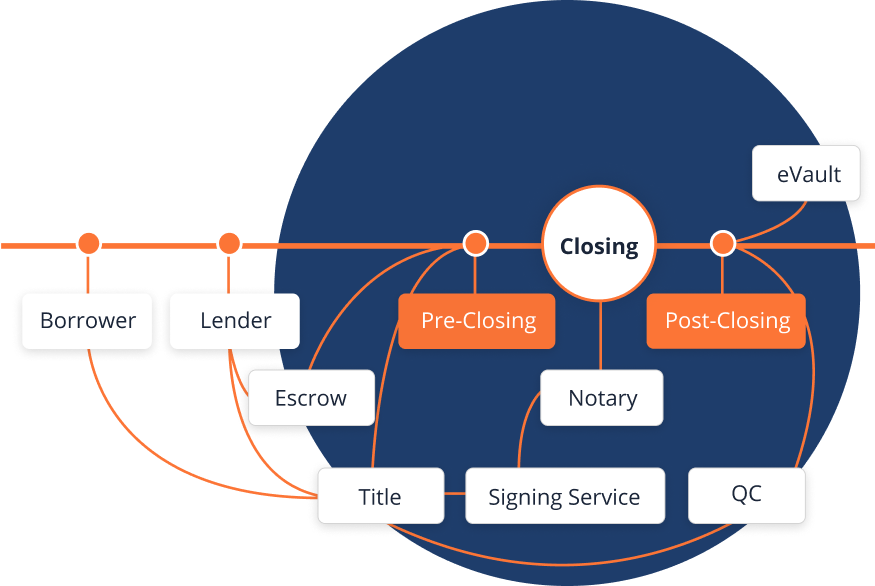 Accelerate your digital closing transformation with the platform that's proven
Seize the opportunity to differentiate with digital closings. We'll make sure you and your partners succeed.
Become a digital closing expert
Lead your organization's digital closing transformation.
Snapdocs is eClose approved by Mortgage Industry Leaders
Get started with digital closings today
Delight your borrowers with a secure, transparent, and efficient digital closing platform for every loan type.