Learn how mortgage lenders are defending against margin compression
Join us for our July 28th webinar to hear how industry leaders are partnering with Snapdocs to utilize eClose technology to retain profit margins.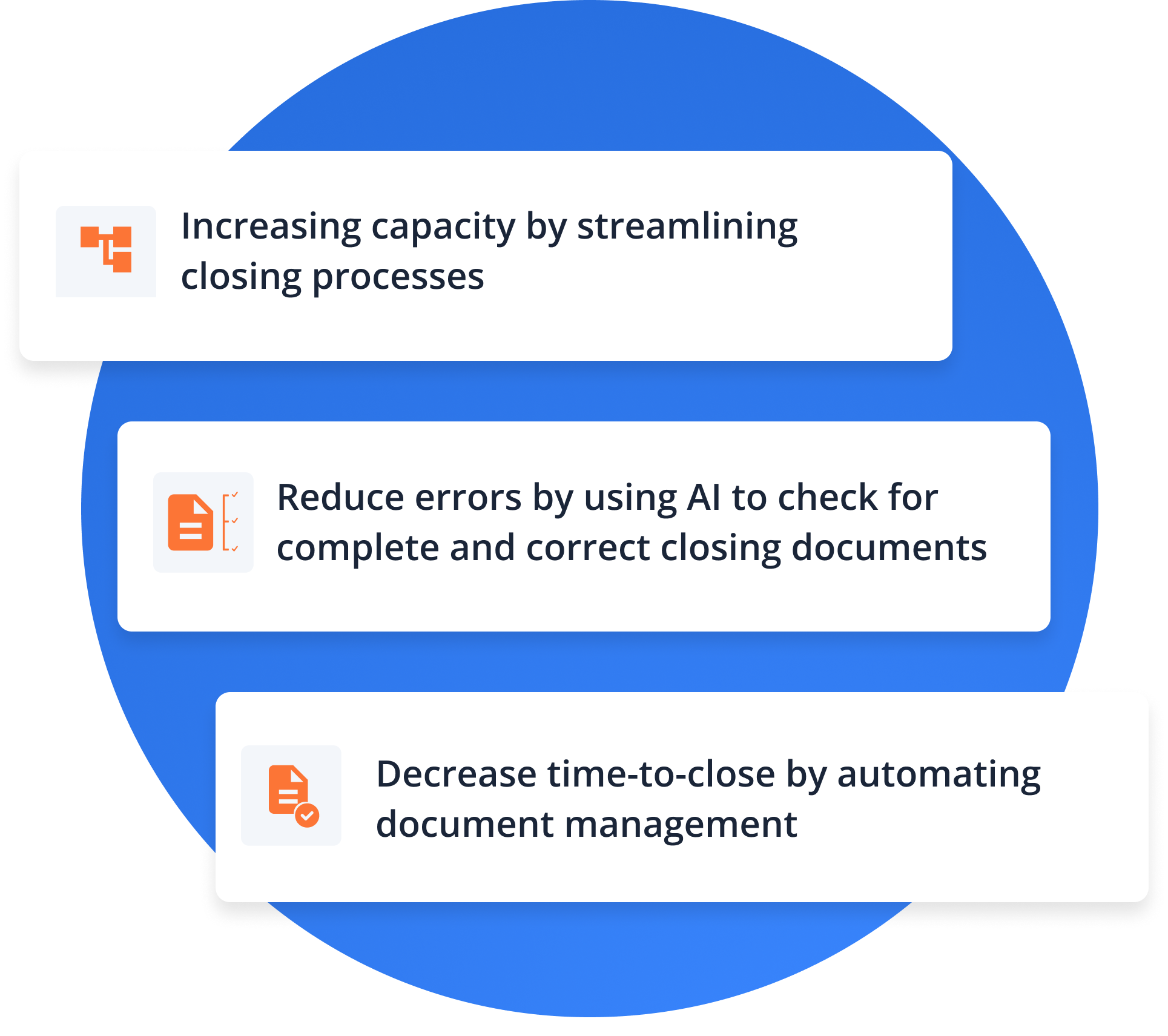 Automate low-value tasks so your team can focus on revenue-generating activities
Discover what the industry is saying about the recent shift in the mortgage industry
eClosings Directly Related to Cost Savings
According to a recent study by Notarize, mortgage lenders can save $443.85 on their per loan costs if they do a full eClosing. These savings are crucial for an industry dealing with tighter margins, and Snapdocs can help make these cost savings a reality for your business.
Source: 2022 Notarize ROI Marketwise Study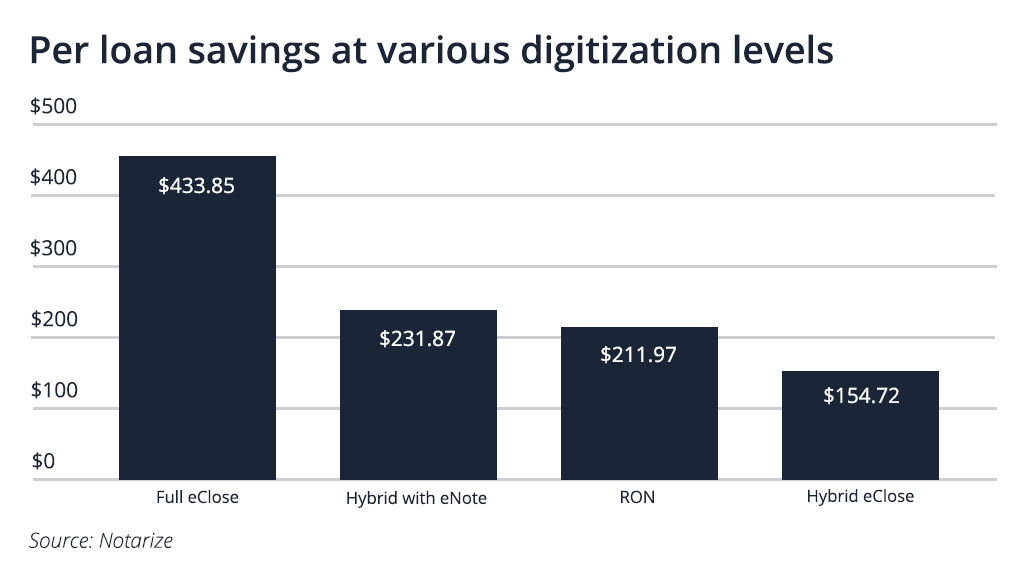 See how Snapdocs' customers have increased their operational efficiency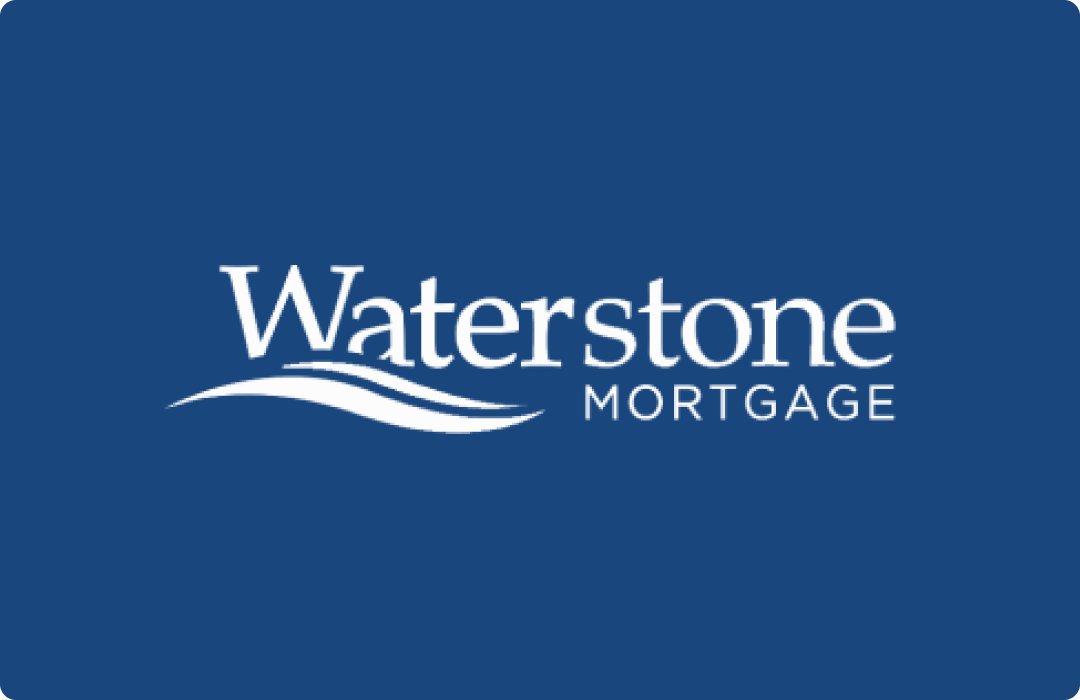 Jake Rowoldt | IS Project and Change Manager
"While working with Snapdocs, we've also seen a massive improvement in the borrower experience and our general operational efficiencies--including a reduction in cost of doing business. I highly recommend Snapdocs if you're looking to get ahead of the market, scale your digital closings, and improve borrower experience."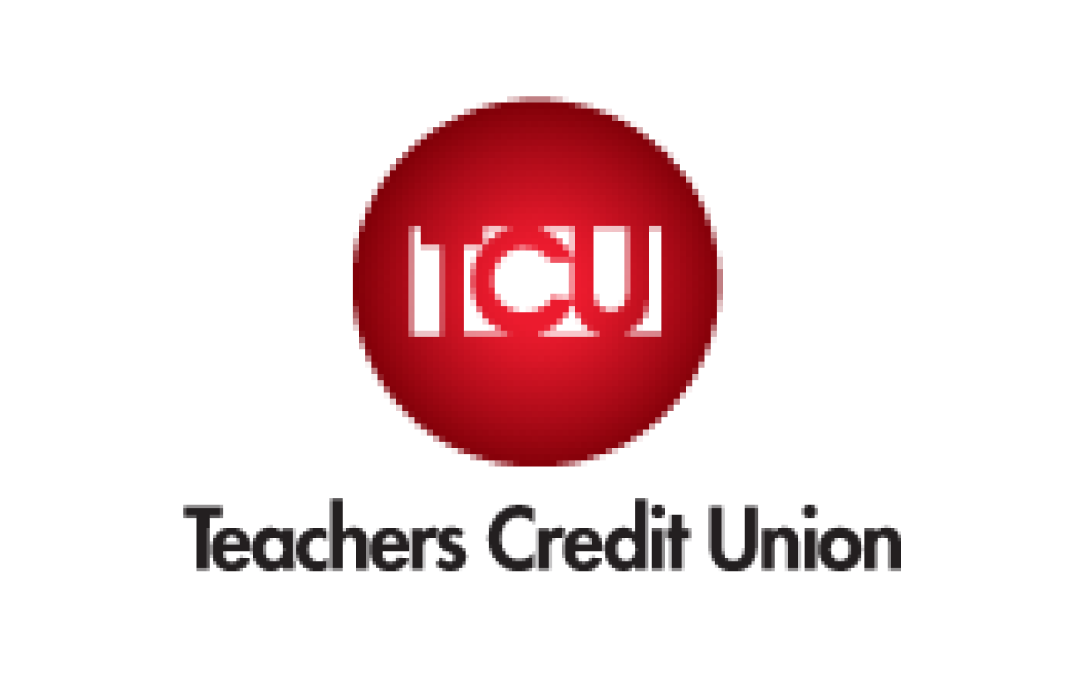 Vi Ryder | VP, Mortgage Operations
"We've seen quite a substantial rise in member satisfaction since using Snapdcos and we're going to be able to close more loans while spending less time and money actually doing so."
Lilly Matuatia | VP, Closing and Funding
"Compliance is also a huge expense at Evergreen, and for lenders in general. If you're running a mortgage operation, you're trying to figure out how you can do more with the same amount of staff, and how can you really leverage the technology to get more out of it. For that reason, we were able to see an ROI with Snapdcos almost immediately."
Stay ahead of the competition by launching your digital closing offering today